E-Safety
ICT in the 21st Century is seen as an essential resource to support learning and teaching, as well as playing an important role in the everyday lives of children, young people and adults. Consequently, at Petersfield we need to build in the use of these technologies in order to arm our young people with the skills to access life-long learning and employment.
E-safety involves pupils, staff, governors and parents making best use of technology, information, training and this policy to create and maintain a safe online and ICT environment for Petersfield School.
"As in any other area of life, children and young people are vulnerable and may expose themselves to danger - knowingly or unknowingly - when using the Internet and other digital technologies. Indeed, some young people may find themselves involved in activities which are inappropriate or possibly illegal. To ignore e-safety issues when implementing the requirements of Every Child Matters could ultimately lead to significant gaps in child protection policies, leaving children and young people vulnerable."
From: Safeguarding Children in a Digital World. BECTA 2006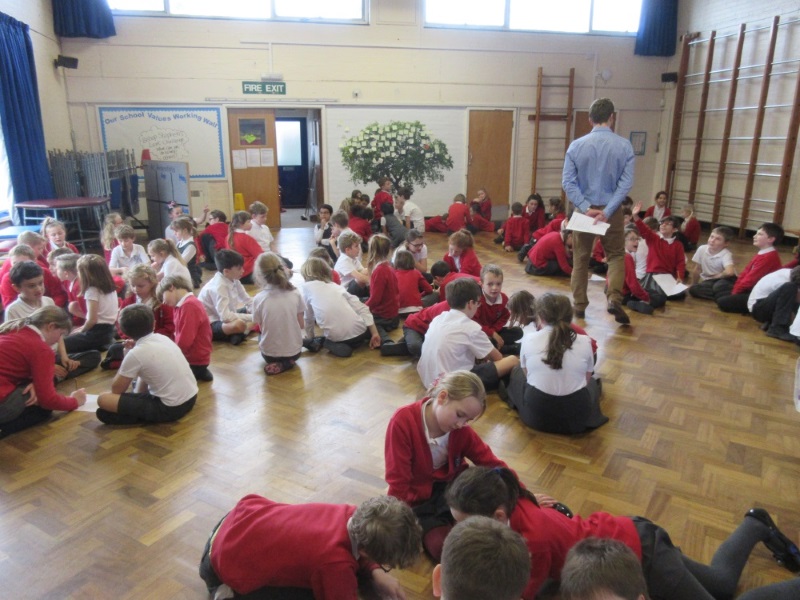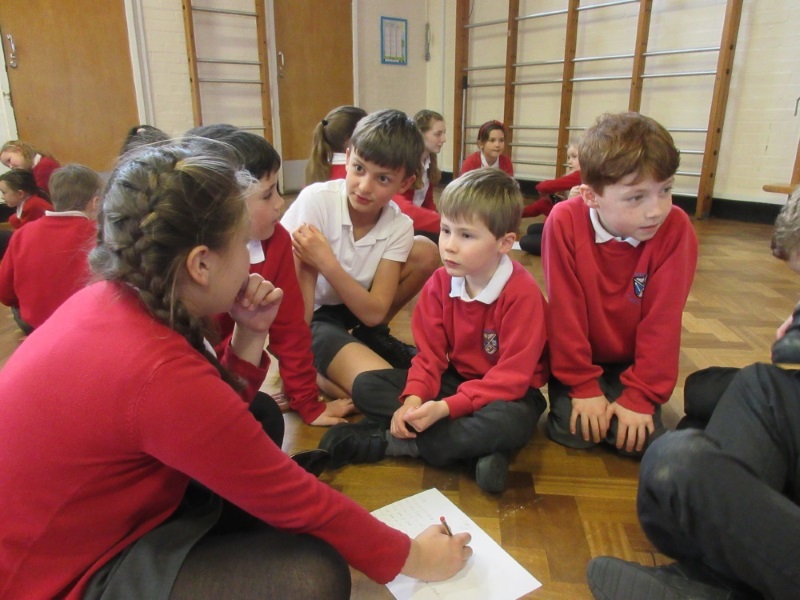 Visit CEOP's Thinkuknow website to find the latest information on the sites you like to visit, mobiles and new technology. Find out what's good, what's not and what you can do about it. There's a place which anyone can use to report if they feel uncomfortable or worried about someone they are chatting to online.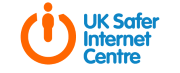 On the UK Safer Internet Centre website, you can find e-safety tips, advice and resources to help children and young people stay safe on the internet.

Vodafone's Digital Parenting magazine, developed in partnership with The Parent Zone, includes articles written by experts to help keep young people safe in the digital world.

A collection of articles, tips, expert advice and resources designed to help parents keep up with what their children are doing on-line. Parent Info is a collaboration between Parent Zone, which has been providing information and support to parents for a decade, and CEOP, the Child Exploitation and Online Protection command of the National Crime Agency.
Latest News
19th Oct - School is now closed for half term. However, holiday sports clubs are running throughout the holiday week. Monday 29th is a staff INSET training day so school will reopen for the new term to pupils, parents and visitors on Tuesday 30th Oct. Happy half term!
19th Oct - Mr Hollands presented the Hollands' Cup to Thomas for his musicality and love of music. He also gave us a treat by dancing for us!
19th Oct - Well done Petersfield, we raised £104.64 for the Shine charity. It was delightful to see all the children dressed in yellow. This money will really make a difference to families in Cambridgeshire.
19th Oct - We enjoyed a wonderful Black History assembly. Children presented work inspired by: Frank Bowling, Chris Ofili, Lublin Himid, Uno Egonu and Hurvin Anderson. The children's work was so good that it was difficult to see the difference between the artist and the children's.
15th Oct - The Lunchtime Company, new lunch providers as of today, received rave reviews from pupils and staff who commented on the amazing taste, delicious smell the moment you entered the dining hall and the significant improvement in the school meals today.
15th Oct - School started with much excitement in assembly as our Story Teller challenged our understanding of stories. Each class is participating in an exciting workshop in preparation for sharing stories with children from Barrington and Foxton school after half term.
12th Oct - Well done to Yew class for their delicious FOPS cake sale fundraiser.
8th-12th Oct - Thank you to our amazing careers' week parent volunteers. Our pupils said: 'fascinating, we didn't know how many jobs there are in the world, quite exciting listening to the people, incredible to hear about the jobs, interesting to hear what other people do for work, and inspiring!'.
10th Oct - We were delighted to welcome The Lunchtime Company into school to tell us all about the exciting and tasty new menu for school meals from October 15th.
8th Oct - Welcome to our PGCE students working in Ash Class.
8th Oct - Our careers week is already inspiring conversations about 'What I am going to be when I grow up' thanks to our talks today on careers in epidemiology, working with wildlife and being a human rights lawyer. Many thanks to out inspirational volunteers.
5th Oct - Our year 6 pupils visited Ely Cathedral today, along with 600 pupils from schools in the Diocese. Their focus was WW1 and what life was like at the Home Front. It ended with poppies falling in the octagon. 'It was so beautiful'.'I loved looking up and seeing the falling poppies'.
5th Oct - As today was World Smile Day, in Collective Worship we discussed the importance of smiles and how it makes you and others feel when you smile. We asked our pupils to go home and give their families a big smile!
5th Oct - It was wonderful to hear our cook praise the whole of Rowan class for their polite manners today. She said that every child thanked her and was so polite. She said that in all the schools she has worked in, she has never had a whole class do that before.
3rd Oct - We are really focusing on our learning behaviours in school and went through this together in assembly. After reading the children's comments in their behaviour questionnaires, we have amended our plans including how we sit in assembly.
28th Sept - Well done to our first Headteachers' Award winners of 2018-19. What a good example to set to others.
28th Sept - Our pupils were delighted, excited and inspired by Jamie, who came from Rocksteady Music School to work with our pupils. They said: 'I want a band of my own when I get older!' and 'It was fun playing the electric guitar'.
28th Sept - Thank you to all who supported our Macmillan Coffee morning and cake sale today. We raised £160 for this worthwhile charity.
27th Sept - Rowan and Yew classes enjoyed a busy day explored Wicken Fen as part of their curriculum topic.
21st Sept - We went to church today to celebrate and give thanks for harvest. The children donated food and money to the Royston Food Bank. Our children read the prayers they had written in buddy groups.
20th Sept - The primary focus of our first Full Governing Body meeting of the academic year was on our Petersfield Priorities to further raise standards. Please do see how you can help your child by reading the weekly update on the newsletter.
Latest Publications
Notices