Equalities Statement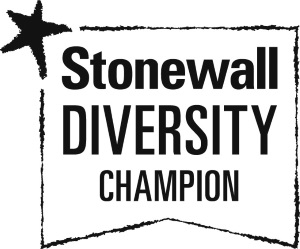 Petersfield Church of England (Aided) School is committed to equality and we are determined to comply with the non-discrimination provisions both as an employer and a service-provider. We carry out our day to day work through our embedded aims which you can read below in our policy statement on equality and community cohesion.

Equalities Statement – ensuring inclusion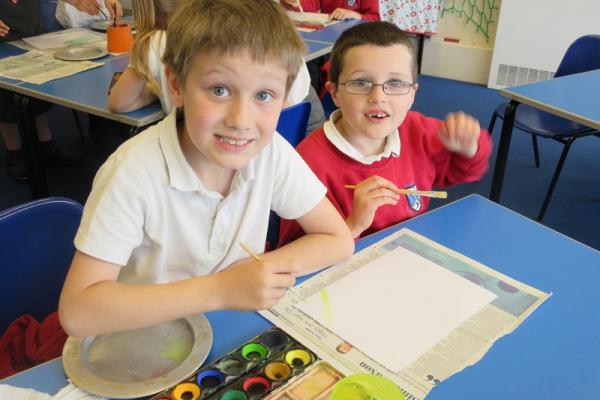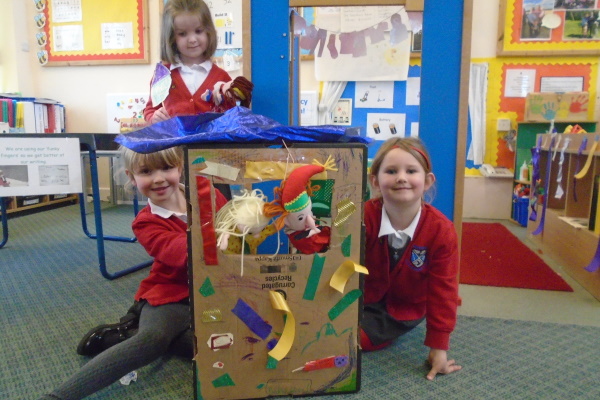 Latest News
For more information on Covid-19, please see the 'Notices' section below and the 'Covid-19' page under the 'Classes' drop down menu.
20th Mar - School is regrettably now closed as per government guidance. Please see the 'Covid-19' page under 'Classes' for more up to date information.
19th Mar - Year 5 and 6 researched, planned and planted the donated trees in the school grounds today.
17th Mar - Despite current events, well done to the year 6 children who participated so well in the 'booster' class tonight.
13th Mar - A huge thank you to everyone who gave so generously for dress down day. We have many chocolate goodies for FOPS.
13th Mar - Well done to all the pupils who received a Headteacher Award today. Their attitude to learning was an example to all.
Latest Publications
Notices