Priorities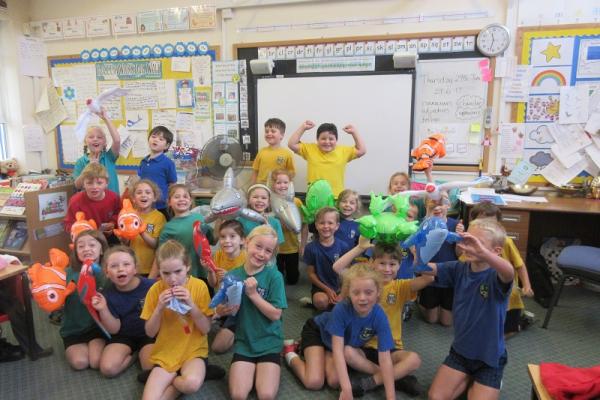 Petersfield Priorities for 2017-18
1. To develop outstanding learning behaviours in all members of our school community to enable good or better progress of groups and individual learners. Behaviours include attitudes to learning, the growth mindset, independence, mindfulness, E-Safety and anti-bullying to name just a few aspects of this priority.
2. To ensure the whole school curriculum is engaging and inspiring. This year, we are focusing particularly on writing in KS1 and reading across the school. The wider curriculum is a key priority as we work towards the ArtsMark and review and revise our creative curriculum.
3. To further develop the highly successful collaboration with our local schools of Barrington and Foxton. We currently work together on projects and book training across the 3 schools. This year, our teaching staff will be further collaborating across the schools to further develop teaching and learning and our curriculum
Latest News
13th Dec - Wow! The EYFS and KS1 Christmas Production Dress Rehearsal was stunning today. Lines, singing, dancing - what a performance from our younger pupils. Thanks to Mother Goose for enjoying this with us.
12th Dec - CANCELLED - it is with regret that we have cancelled tonight's Carols at Wimpole due to ice and sickness.
12th Dec - Thanks to Mrs Norie and our French club for their wonderful presentation in assembly.
11th Dec - Year 6 were delighted to be invited to the Methodist church to join in with rousing renditions of Christmas carols today.
12th Dec - Thanks to the Johnson Matthey team for analysising and presenting the results of the salt experiment in this afternoon's science session.
11th Dec - Thanks to our school staff and our local knight in shining armour (with his own snow shovel and energy!), school is open for learning and all the paths are clear.
Latest Publications
Notices