Priorities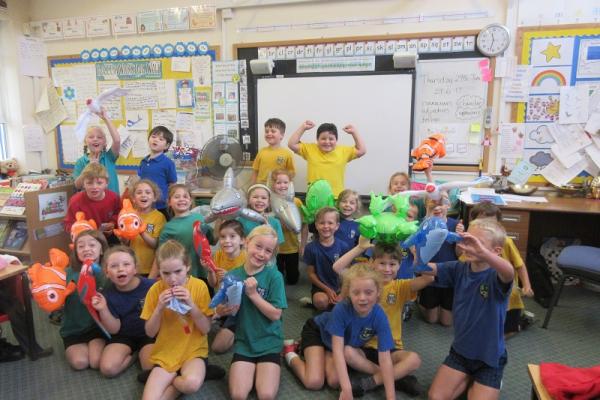 Petersfield Priorities for 2018-19
1. Complete the appointments of a strong staff team.
2. Further raise standards in maths - to accelerate progress for all groups through high quality, differentiated planning and teaching.
3. Ensure outstanding behaviour - in line with the revised policy and training - ensure good or better learning behaviours in all stakeholders.
4. Ensure a broad, balanced, engaging and tracked curriculum for all learners. This will be achieved through oracy, storytelling, foundation subjects, the new RE curriculum, and the revised planning format and assessment.
Latest News
24th July - School is now closed for the summer. Best wishes for a safe, happy and fun summer to all our community. We look forward to opening the doors to pupils, parents and visitors on Thursday 6th September 2018.
24th July - Our very best wishes to Miss Smith, Mr Ashford and Mrs Johnson as they leave our school today. Pupils spoke of these teachers' successes in our Staff Leavers' Assembly.
24th July - Welcome to Miss Way who joined us for our transition day as all our pupils moved to their new classes.
Latest Publications
Notices