Priorities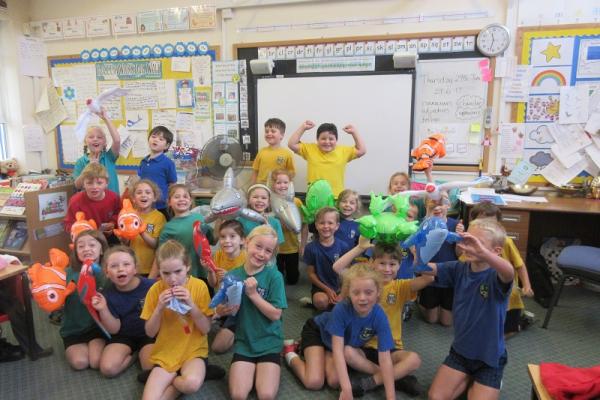 On a return to school following the Full Opening of school from September 2020:
1. Ensure safeguarding continues to be highly effective.
2. Assess then increase the wellbeing of all pupils.
3. Assess the needs of all pupils to facilitate the effective design and implementation of a broad and balanced recovery curriculum designed to address missed content, build on lockdown learning and meet each individual's needs
4. Upskill pupils and parents in the effective use of the school's new learning platform.
Latest News
3rd Aug - A toolkit of resources to help parents prepare for a return to school and the latest science magazine have now been added to the Covid page.
22nd July - Whilst school is closed for the summer, please visit the 'Covid-19' page under the 'Classes' drop down menu for resources to support safety, well-being and learning.
22nd July - Tonight, school closes to pupils, parents and visitors as the 19-20 academic year is finished. School will be shut for building work for the entire summer. Should you need to contact us, please do so via the office email, from 3rd September. Happy Summer!
22nd July - Good luck! Well done! Best Wishes to the amazing Mrs Williams, who is retiring this term, and our wonderful year 6 pupils who leave for pastures new today. We are so proud of you all.
21st July - Thank you to Rev. Felicity and our year 6 Leavers - we really enjoyed the Leavers' Assembly today.
Latest Publications
Notices