Pupil Welfare
All staff have a responsibility for safeguarding pupils at Petersfield. The class teacher(s) is primarily responsible for the care and welfare of your child whilst in school. We actively encourage parent involvement and support in all aspects of school as we firmly believe that a strong home - school parent partnership is in the best interests of our pupils. We actively seek to involve parents, pupils and all relevant staff in discussions to support pupil welfare to ensure the best possible outcomes and a uniform approach. Class teachers are available on the patio most nights after school and should the need arise, they will be happy to arrange an alternative time to discuss any concerns you may have. Please do request an appointment at the school office. If matters are not resolved through these discussions please do contact our Key Stage Leaders, Deputy Headteacher or Headteachers who will be happy to work with you to resolve the matter.
We run an established programme of social skills / friendship groups to support children who may be finding some difficulties in building relationships with other pupils. These are run by our Teaching Assistants, and are a proven way of resolving difficulties and allaying worries. We encourage restorative justice and believe that often, by encouraging children to speak openly and honestly about the concerns or issues that they have in the presence of a mediating adult, matters can be greatly improved.
We are pleased to welcome pupils and their families into our school community regularly through out the school year. We pride ourselves in providing a friendly welcome and individually tailored support from staff and pupils to ensure a smooth transition into our school.
If additional support is required to help a pupil - there are various channels that can be followed:
The school nurse can be contacted by any parent with a health or welfare concern. Please ask for contact details at the school office.
Further concerns, requiring the involvement of other agencies e.g. parent support advisers or specialist teachers can be requested if parents and the school complete an EHA (Early Help Assessment).
We work with the YMCA who champion positive mental health at Petersfield and provided a counselling service for referred pupils.
We are delighted to regularly work closely with partner organisations in school, such as the NSPCC, to ensure our pupils are confident to speak out about any concerns. Below is the letter from our last session which outlines the additional information parents can access to support further discuss at home about staying safe

NSPCC Letter to Parents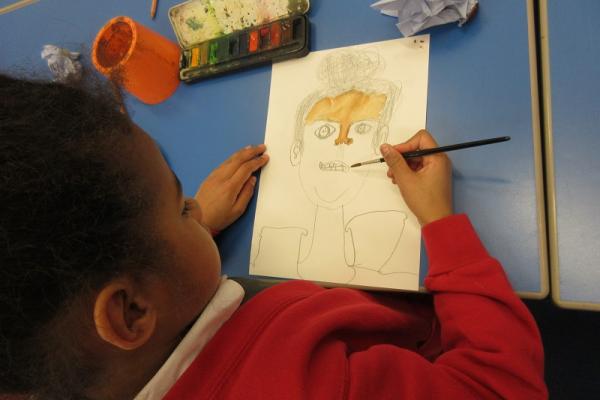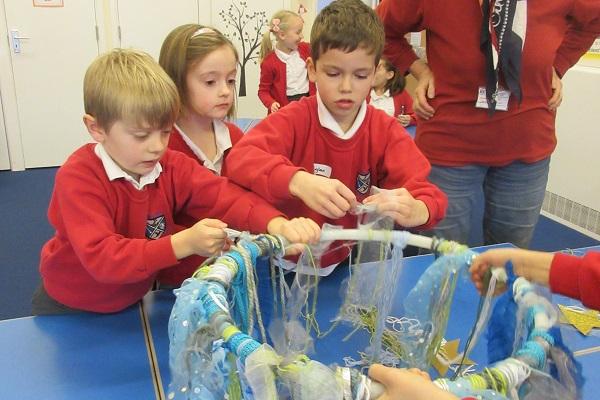 Latest News
6th Dec - Our Year 5 and 6 pupils went to St Andrew's church for REActive Church, where they learnt more about the meaning of Christmas and Gabriel bringing the message to Mary.
4th Dec - Today we were delighted to welcome GENR8 into school to deliver a Christmas message. Our pupils said 'I like the way they speak to the whole audience.' and 'They present the information about Jesus in a fun way with stories, songs and puppets.'
2nd Dec - Thank you for your patience today. The boiler pump has been fixed. School is warming up in stages and will open tomorrow.
2nd Dec - URGENT - Apologies, school is currently closed as we have no heating or hot water. We are expecting the technician before the start of the school day and will update here as soon as we know more.
29th Nov - We held our Christingle service in St Andrews Church today and were joined by Mother Goose. It was a delightful service, led by Revd Felicity. Seeing the pupils' faces under the candlelight is always a joy!
28th Nov - Pupils from KS2 joined other schools in a cross country tournament today. We were delighted with our pupils' performance, winning in the year 6 boy and girl and year 3 boy races. Well done!
22nd Nov - As a whole school, we discussed how to keep safe on the roads at near school, at home and near work environments. We shared the survey results for walk to school week. Well done Petersfield!
20th Nov - Our KS1 pupils attended the Multisports Festival with Barrington and Foxton children. They said: 'It was really fun.' 'We worked with other schools in teams.' 'We played lots of new games.'
Latest Publications
Notices