Pupil Welfare
All staff have a responsibility for safeguarding pupils at Petersfield. The class teacher(s) is primarily responsible for the care and welfare of your child whilst in school. We actively encourage parent involvement and support in all aspects of school as we firmly believe that a strong home - school parent partnership is in the best interests of our pupils. We actively seek to involve parents, pupils and all relevant staff in discussions to support pupil welfare to ensure the best possible outcomes and a uniform approach. Class teachers are available on the patio most nights after school and should the need arise, they will be happy to arrange an alternative time to discuss any concerns you may have. Please do request an appointment at the school office. If matters are not resolved through these discussions please do contact our Key Stage Leaders, Deputy Headteacher or Headteachers who will be happy to work with you to resolve the matter.
We run an established programme of social skills / friendship groups to support children who may be finding some difficulties in building relationships with other pupils. These are run by our Teaching Assistants, and are a proven way of resolving difficulties and allaying worries. We encourage restorative justice and believe that often, by encouraging children to speak openly and honestly about the concerns or issues that they have in the presence of a mediating adult, matters can be greatly improved.
We are pleased to welcome pupils and their families into our school community regularly through out the school year. We pride ourselves in providing a friendly welcome and individually tailored support from staff and pupils to ensure a smooth transition into our school.
If additional support is required to help a pupil - there are various channels that can be followed:
The school nurse can be contacted by any parent with a health or welfare concern. Please ask for contact details at the school office.
Further concerns, requiring the involvement of other agencies e.g. parent support advisers or specialist teachers can be requested if parents and the school complete an EHA (Early Help Assessment).
We work with the YMCA who champion positive mental health at Petersfield and provided a counselling service for referred pupils.
We are delighted to regularly work closely with partner organisations in school, such as the NSPCC, to ensure our pupils are confident to speak out about any concerns. Below is the letter from our last session which outlines the additional information parents can access to support further discuss at home about staying safe

NSPCC Letter to Parents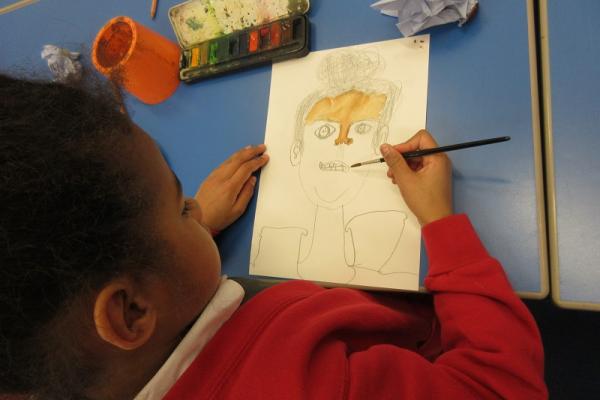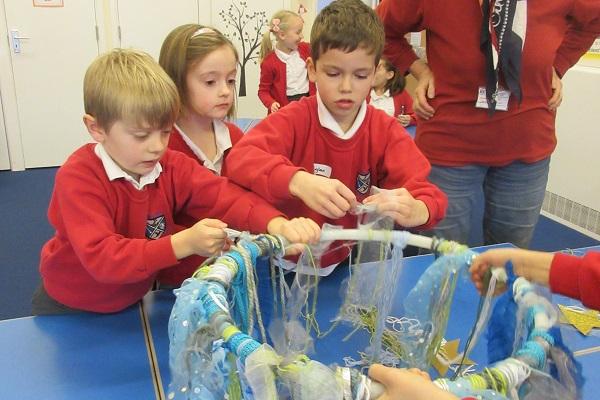 Latest News
For more information on Covid-19, please visit the 'Covid-19' page under the 'Classes' drop down menu for regular updates, videos and resources.
19th June - School is closed to pupils, parents and visitors today for staff training on our planned INSET day. We look forward to receiving your work, pictures and emails about your learning today.
3rd June - Another fantastic start to the day. Well done everyone! If you are not in school, look out for the email with another story in today. If you want to send us a story you have read, we look forward to hearing it.
2nd June - We are absolutely delighted to see more parents and pupils today as we open to all keyworkers in all year groups. Every single person came in with a smile on their face and has quickly adapted to the changes. The socialising and learning has been a pleasure to see. Well done everyone.
1st June - Welcome back to Summer Half Term 2. Whilst is is very different to normal, it is great to see a few children in school today and taken the changes in their stride. For those children back in school, we are ringing you! Please listen our for our call!
16th April - This is 'National Offer Day' for new EYFS pupils due to join us in reception in September 2020. Welcome! Despite it not being in term time, please do email the office to accept your place. We look forward to responding to you with our transition plan after the Easter closure.
Latest Publications
Notices