School Meals
We believe that Lunchtime should be the highlight of the day for everyone at Petersfield Church of England Aided Primary School. We want to help children gain a real appreciation for good quality food, where it comes from, how it's produced and why healthy food is important. School meals are provided by Cambridge-based specialist schools caterer, The Lunchtime Company. They provide delicious, nutritious and healthy meals every day.
Together we offer children a wonderful choice of hot food, fresh vegetables, freshly baked bread, fresh fruit, yogurt, jacket potatoes… there really is something for everyone. All meals are cooked from fresh ingredients every day, sourced locally (where possible within a 60 mile radius of the school), and prepared on-site.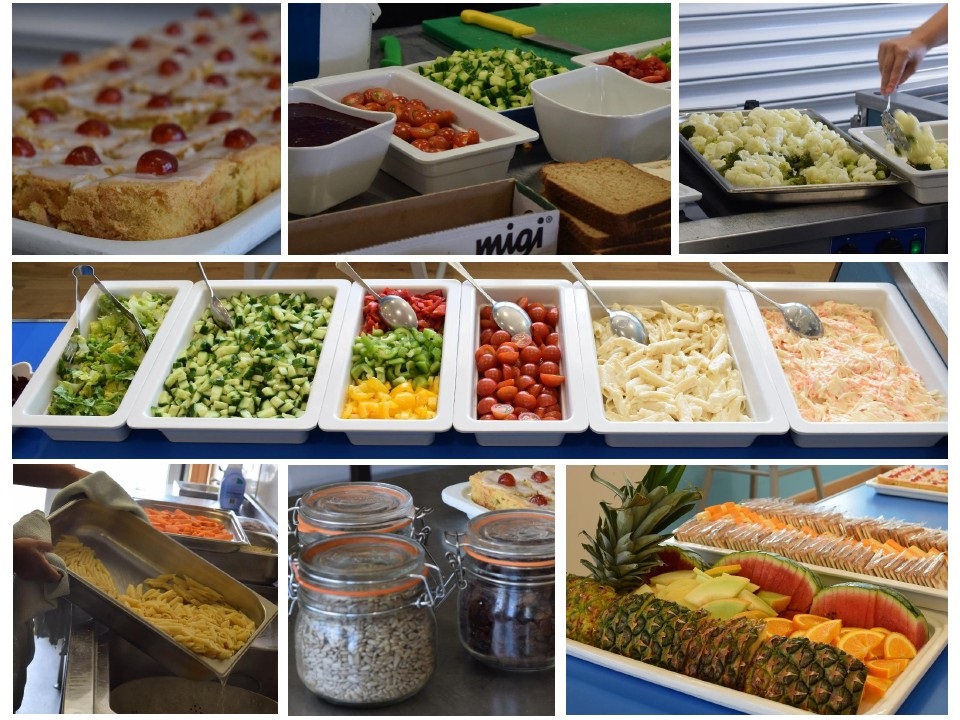 Over the course of the academic year we provide an array of theme days, activities, cookery classes and charity events – these are advertised around the school and on the website. Over the year, we would really love to invite parents, grandparents and carers to come and dine with your children and experience first-hand the amazing food. Please look out for these dates in the school calendar. We look forward to sharing with you.
For further guidance about what makes a healthy school packed lunch, please see NHS Choices and NHS Change 4 Life for information about healthy lunchboxes.
Latest News
15th Feb - School is now closed for half term. We look forward to welcoming pupils, parents and visitors back to school on Monday 25th February
15th Feb - Congratulations to our Holland's Cup winner for demonstrating her musical skills this term.
12th Feb - Well done year 6! Your enthusiasm, questioning skills and enjoyment of the text were a credit to you during the first early morning booster session today.
8th Feb - Today we were joined by our Health and Safety Governor for a meeting with our representatives, followed by a Health and Safety walk around the school site. Together, we worked to identify any Health and Safety issues.
7th Feb - As part of their topic work, Pine class visited Flag Fen today. This was a fantastic opportunity and will support their further learning back in the classroom.
7th Feb - In their class assembly, we were delighted to see all the learning the pupils in Rowan class have achieved this term. The Mayan headdresses and painted faces were very effective!
5th Feb - E-Safety Day - 'We have learnt that there are many websites and organisations which might ask us to give them permission to use our personal data and what we should do to keep our date safe'.
1st Feb - We were delighted to welcome our EDRA into school today. She visited each class, celebrating the work on show and commented on how she could see the positive impact of our oracy work.
31st Jan - Our KS1 children joined in our E-Safety workshops, learning interactively how to stay safe online. They learnt that we do not always know who we are messaging and we must not share our details online.
Latest Publications
Notices