Snacks and School Milk
What snacks should I send for my child?
Reception and Key Stage 1 have fruit provided and Reception pupils under the age of 5 years have milk too in the morning break as supplied by the government NHS scheme each day.
Key Stage 2 parents can purchase a daily fruit or vegetable snack on a termly basis by contacting the office. If you wish to give Key Stage 2 snacks to consume during morning break, these should be fruit or veg-based, please.
Pupils over 5 can have milk each day. Please log on to the Cool Milk website to pay for and order milk for your child.

Cool Milk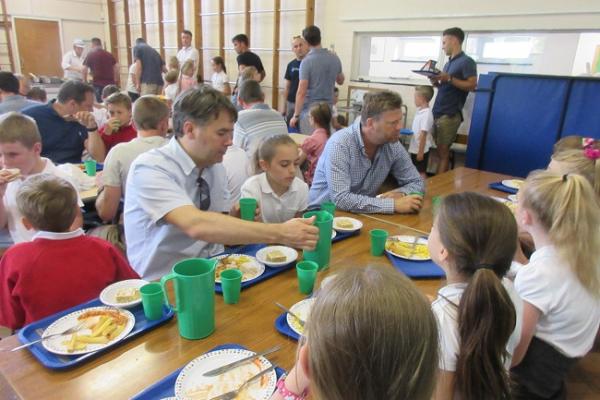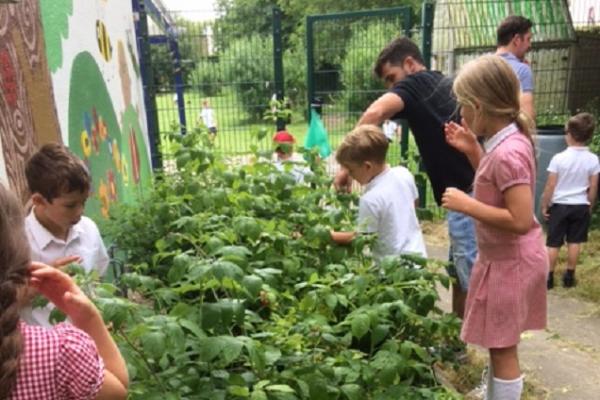 Latest News
6th Dec - Our Year 5 and 6 pupils went to St Andrew's church for REActive Church, where they learnt more about the meaning of Christmas and Gabriel bringing the message to Mary.
4th Dec - Today we were delighted to welcome GENR8 into school to deliver a Christmas message. Our pupils said 'I like the way they speak to the whole audience.' and 'They present the information about Jesus in a fun way with stories, songs and puppets.'
2nd Dec - Thank you for your patience today. The boiler pump has been fixed. School is warming up in stages and will open tomorrow.
2nd Dec - URGENT - Apologies, school is currently closed as we have no heating or hot water. We are expecting the technician before the start of the school day and will update here as soon as we know more.
29th Nov - We held our Christingle service in St Andrews Church today and were joined by Mother Goose. It was a delightful service, led by Revd Felicity. Seeing the pupils' faces under the candlelight is always a joy!
28th Nov - Pupils from KS2 joined other schools in a cross country tournament today. We were delighted with our pupils' performance, winning in the year 6 boy and girl and year 3 boy races. Well done!
22nd Nov - As a whole school, we discussed how to keep safe on the roads at near school, at home and near work environments. We shared the survey results for walk to school week. Well done Petersfield!
20th Nov - Our KS1 pupils attended the Multisports Festival with Barrington and Foxton children. They said: 'It was really fun.' 'We worked with other schools in teams.' 'We played lots of new games.'
Latest Publications
Notices