Snacks and School Milk
What snacks should I send for my child?
Reception and Key Stage 1 have fruit provided and Reception pupils under the age of 5 years have milk too in the morning break as supplied by the government NHS scheme each day.
Key Stage 2 parents can purchase a daily fruit or vegetable snack on a termly basis by contacting the office. If you wish to give Key Stage 2 snacks to consume during morning break, these should be fruit or veg-based, please.
Pupils over 5 can have milk each day. Please log on to the Cool Milk website to pay for and order milk for your child.

Cool Milk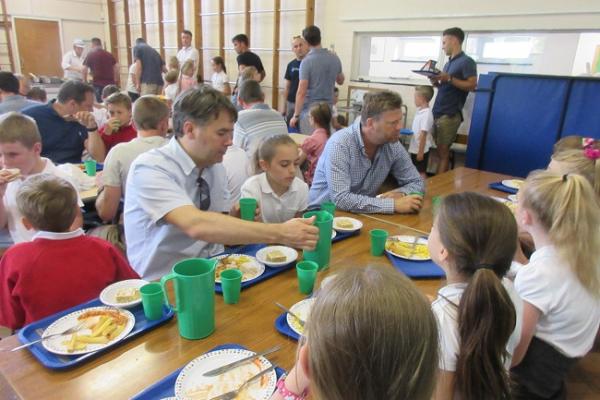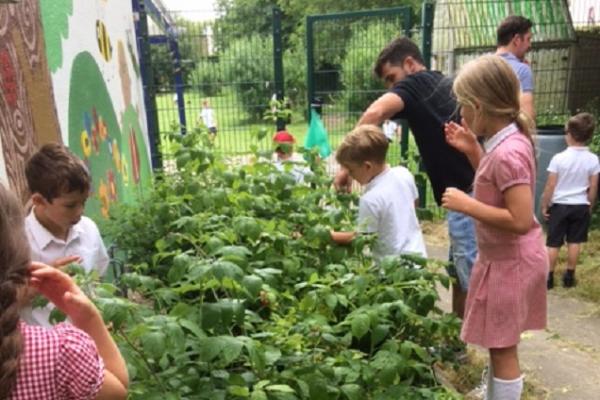 Latest News
3rd Aug - A toolkit of resources to help parents prepare for a return to school and the latest science magazine have now been added to the Covid page.
22nd July - Whilst school is closed for the summer, please visit the 'Covid-19' page under the 'Classes' drop down menu for resources to support safety, well-being and learning.
22nd July - Tonight, school closes to pupils, parents and visitors as the 19-20 academic year is finished. School will be shut for building work for the entire summer. Should you need to contact us, please do so via the office email, from 3rd September. Happy Summer!
22nd July - Good luck! Well done! Best Wishes to the amazing Mrs Williams, who is retiring this term, and our wonderful year 6 pupils who leave for pastures new today. We are so proud of you all.
21st July - Thank you to Rev. Felicity and our year 6 Leavers - we really enjoyed the Leavers' Assembly today.
Latest Publications
Notices