Welcome to Petersfield Church of England Aided Primary School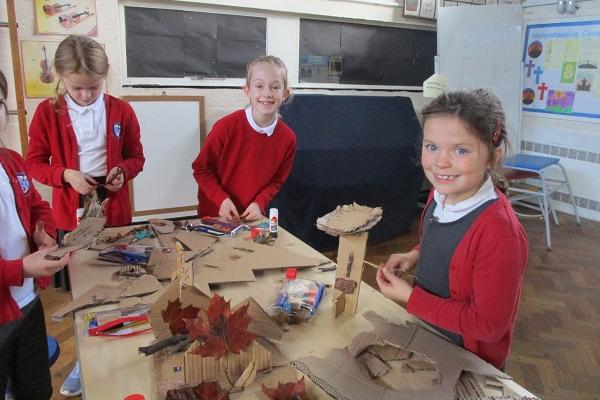 Welcome to our school website. This is designed to give you an insight into the exciting place that is Petersfield Church of England (Aided) Primary School. We very much look forward to welcoming you into school soon to find out even more.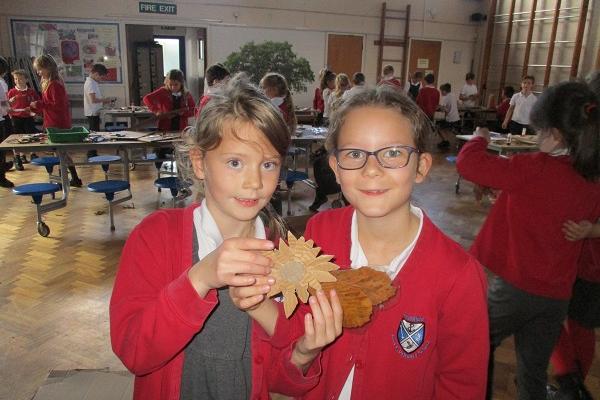 Petersfield Church of England (Aided) Primary School is a small, rural school serving families from within the parish boundaries of Orwell, Arrington, Croydon, Tadlow, Whaddon and Wimpole and from many other locations outside of our school catchment. We are committed to providing a high quality education within a Christian context and we work hard to create a caring environment, both inside the classroom and out. Motivated by our Christian values of friendship, trust, creativity, peace and love, we provide a rich and diverse education focusing on excellence, enjoyment, perseverance and building relationships to support and inspire our pupils throughout this stage of their lifelong learning journey.
We are proud of our 2020 Ofsted inspection where we have been graded GOOD in all areas. The report states that 'Pupils and staff live by the school's motto of, 'together everyone achieves more''. Children enjoy their learning and work hard and are very proud of their achievements. Pupils behave well. Relationships throughout the school are very strong and 'staff care deeply and are vigilant about all aspects of pupils' safety'. Our staff have worked tirelessly to make the school what it is and we could not have received this outcome without their amazing effort. We are also very pleased that Leadership and Management was identified as a particular strength. The Inspector commented that leaders dramatically improve the quality of education, with strong and clear educational justification for all actions taken. He also identified that there is genuine teamwork throughout all the leadership teams.
Our February 2016 SIAMS report also highlighted that 'the distinctiveness and effectiveness of Petersfield Primary as a Church of England school'. Identifying we are good because of the clear vision and ambition, the exemplary relationships, high expectations, community links, strong SMSC and open-minded engagement of pupils.
We very much look forward to welcoming you to Petersfield where, as partners in learning together, we strive to provide the very best for each individual.
Laura Penrose and Rachel Peachey, Co-Headteachers.
Latest News
22nd Oct - School is now closed for the half term holiday. If you have a Covid case in the next 2 days, please do contact the school via the school email. Remember the clocks change and Monday 1st November is an INSET day! School will reopen to pupils, parents and visitors on 2nd November.
22nd Oct - Today is dedicated to the memory of Martyn Green.
22nd Oct - Following Parents' Evening, a copy of your child's report has come home today.
22nd Oct - Well done to our Year 6 children who have suggested the basket ball club, set it up, organised the resources, practised and are now ready to run taster sessions. Don't forget to complete their sign up sheet after half term!
22nd Oct - Wow! Our Ash and Elm Black History Celebration was beautifully presented to KS2.
21st Oct - Thank you to all the parents and carers who joined us for Parents' Evening tonight.
21st Oct - Today saw the first of a two-part Collective Worship where pupils shared their curriculum learning, their work as part of Black History Month and linked this to our theme of being a 'light' to others.
20th Oct - Our Year 5 and 6 Playleaders completed the morning of training ready to support their peers at break times after the half term holidays.
21st Oct - Thank you to everyone who joined us for tonight's parent-teacher meetings. These are so important in supporting the children's learning.
Latest Publications
Notices