E-Safety
ICT in the 21st Century is seen as an essential resource to support learning and teaching, as well as playing an important role in the everyday lives of children, young people and adults. Consequently, at Petersfield we need to build in the use of these technologies in order to arm our young people with the skills to access life-long learning and employment.
E-safety involves pupils, staff, governors and parents making best use of technology, information, training and this policy to create and maintain a safe online and ICT environment for Petersfield School.
"As in any other area of life, children and young people are vulnerable and may expose themselves to danger - knowingly or unknowingly - when using the Internet and other digital technologies. Indeed, some young people may find themselves involved in activities which are inappropriate or possibly illegal. To ignore e-safety issues when implementing the requirements of Every Child Matters could ultimately lead to significant gaps in child protection policies, leaving children and young people vulnerable."
From: Safeguarding Children in a Digital World. BECTA 2006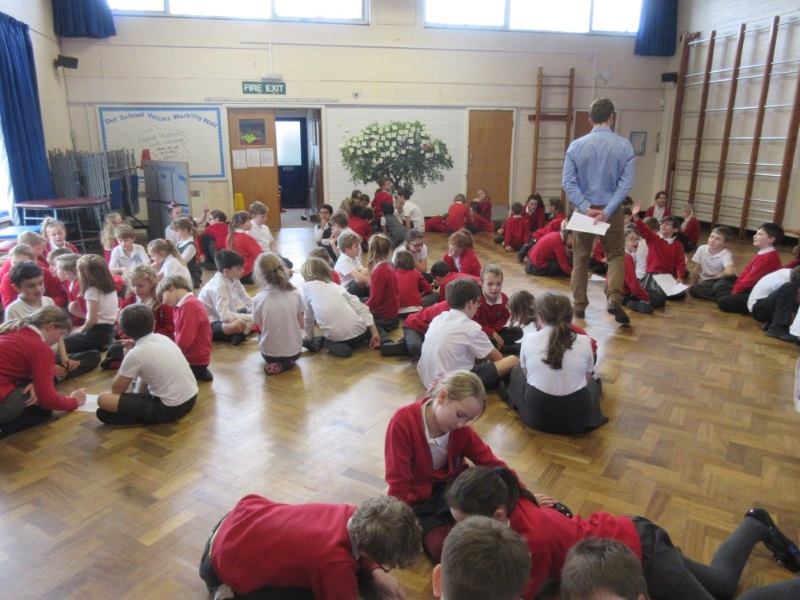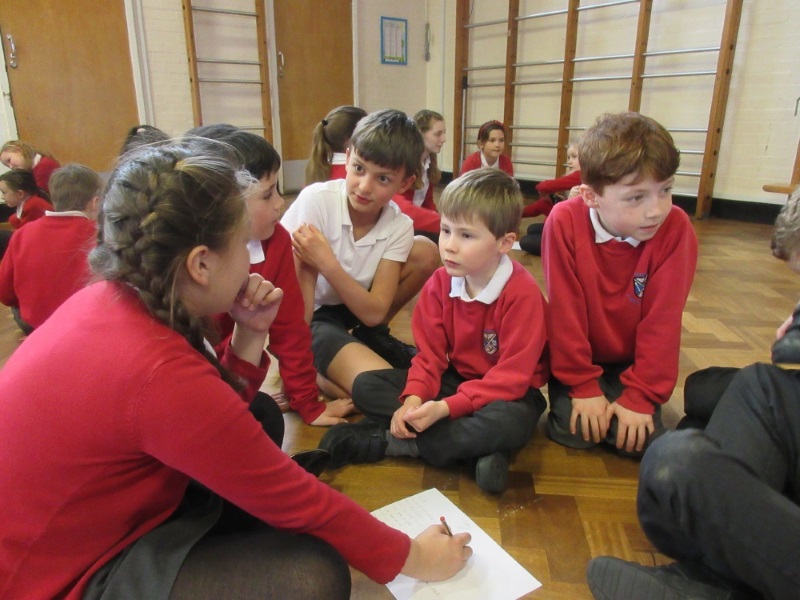 Visit CEOP's Thinkuknow website to find the latest information on the sites you like to visit, mobiles and new technology. Find out what's good, what's not and what you can do about it. There's a place which anyone can use to report if they feel uncomfortable or worried about someone they are chatting to online.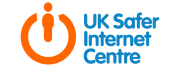 On the UK Safer Internet Centre website, you can find e-safety tips, advice and resources to help children and young people stay safe on the internet.

Vodafone's Digital Parenting magazine, developed in partnership with The Parent Zone, includes articles written by experts to help keep young people safe in the digital world.

A collection of articles, tips, expert advice and resources designed to help parents keep up with what their children are doing on-line. Parent Info is a collaboration between Parent Zone, which has been providing information and support to parents for a decade, and CEOP, the Child Exploitation and Online Protection command of the National Crime Agency.
Latest News
23rd Oct - School is now closed for the autumn half term holiday. We look forward to welcoming pupils and parents back to school on Tuesday 3rd November after the INSET day. Happy holidays!
21st Oct - Today we are pleased to feature in the Cambridge Independent Newspaper with photos and an explanation about our positive mental health curriculum.
19th Oct - We had a great whole school RE day today building up our school journey of 'Understanding Christianity'. Our youngest children learnt about what makes us special and how Jesus is special to Christians. Our older children looked into the topic of what is the 'Good News' of the gospel.
16th Oct - Today, our pupils showcased their positive mental health work as a press photographer visited our school to take socially distanced pictures for the newspaper.
15th Oct - THANK YOU! to the parents who have donated slabs (and the time and effort to install them) to make entry to the school gate less muddy!
13th Oct - Despite to power cut, thank you to everyone who is joining us for the virtual Parents' Evening tonight!
12th Oct - Thanks to Pine class, we will now have on display posters to promote positive thinking including word-web phrases and images. They explored what 'Positive Thinking' means and how we can be more positive in our lives and with other people.
9th Oct - The virtual governor visit today was an opportunity to celebrate all the work we have done this week in conjunction with the YMCA and our cluster schools. Please do ask the children about what they have learnt and how together, we are all promoting positive mental health.
Latest Publications
Notices