Equalities Statement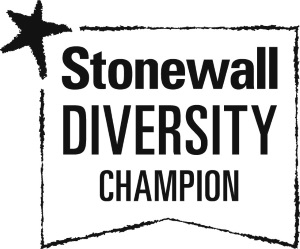 Petersfield Church of England (Aided) School is committed to equality and we are determined to comply with the non-discrimination provisions both as an employer and a service-provider. We carry out our day to day work through our embedded aims which you can read below in our policy statement on equality and community cohesion.

Equalities Statement – ensuring inclusion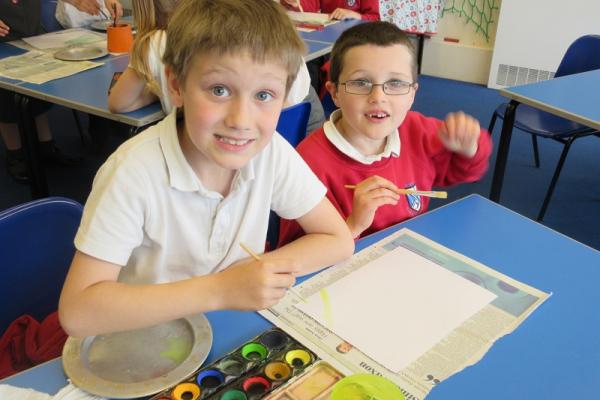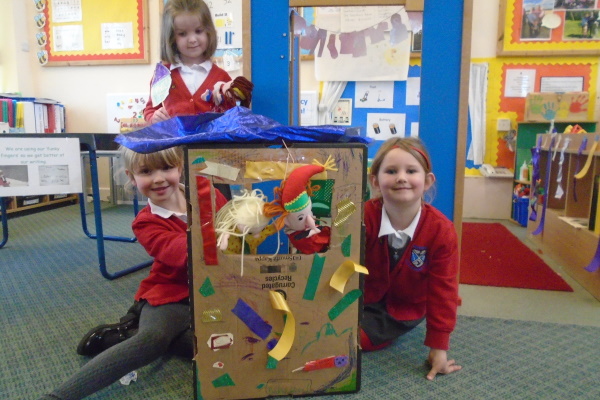 Latest News
21st Sept - Well done Reception! You did brilliantly staying for your fist school dinner today!
17th Sept - Thank you to FOPS for their tireless work to raise funds for Petersfield despite the current restrictions. At tonight's meeting, we planned the AGM which you can join from the comfort of your own home on Thursday 22nd October at 8pm. More information to follow in the newsletter.
17th Sept - It was great to see Rowan and Yew parents at tonight's curriculum sessions.
17th Sept - Well done to all those who have achieved their gold Mathletics certificates during Lockdown and the summer. After celebrating the bronze and silver awards over the last two weeks, we enjoyed congratulating our gold certificate mathematicians today.
16th Sept - Thanks to the Ash parents who attended today's curriculum session.
15th Sept - Many thanks to Elm and Pine class parents who joined us for the first two virtual Curriculum Sessions. Thank you for the questions - all of this helps us work together as we establish a new 'normal' where parent-school partnership is as important as ever.
14th Sept - Well done reception - you are doing such a good job of saying for the morning this week. Super smiles and great learning all round!
Latest Publications
Notices