Equalities Statement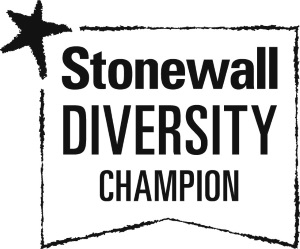 Petersfield Church of England (Aided) School is committed to equality and we are determined to comply with the non-discrimination provisions both as an employer and a service-provider. We carry out our day to day work through our embedded aims which you can read below in our policy statement on equality and community cohesion.

Equalities Statement – ensuring inclusion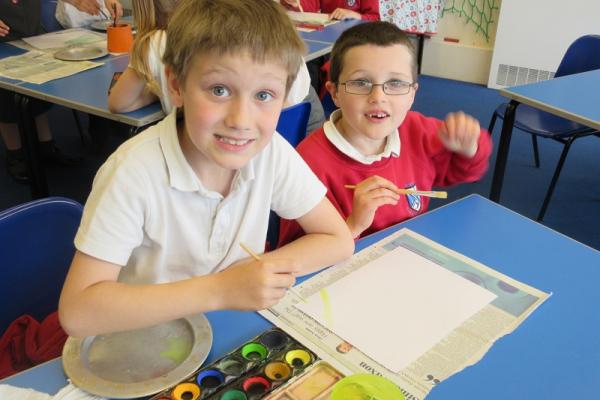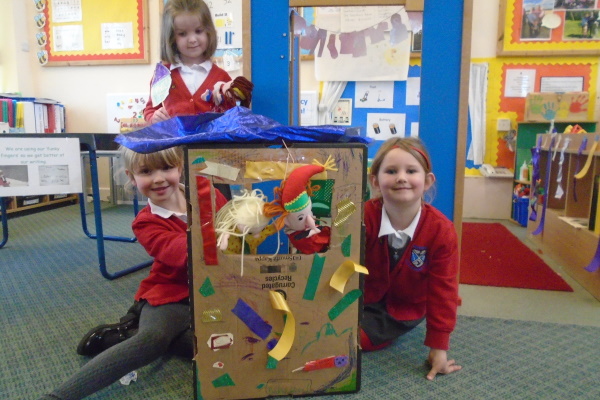 Latest News
20th Jan - Today the School Council met to discuss the events they hope to organise this year. The councillors showed our school value of 'Creativity' in their ideas and will be sharing them soon with the school.
18th Jan - Today we welcomed Governors into school to talk to pupils and staff about all the hard work we are doing in writing. Children explained the strategies that are helping them to improve their writing.
14th Jan - Today in our Collective Worship we learned about Greta Thunberg and how her activism shows our value of 'perseverance'. We learned how we can be a light to others by encouraging those around us to be Earth-kind.
13th Jan - Thanks to the FOPS committee for meeting tonight and agreeing to donate £2000 to school. We look forward to updating you about how we have spent this. We also met to plan the upcoming exciting events including for the Spring term, Easter, The Queen's Jubilee and Run Orwell.
12th Jan - Rowan class introduced their 'kindness' tokens to the school as part of today's Headteachers' Collective Worship. We enjoyed hearing about how children have been a 'light to others' this week.
11th Jan - Today we introduced our half term's theme of 'Perseverance' in Collective Worship. After listening to Rev Felicity tell the Bible Story about Jeremiah, children reflected on times when persevering with telling the truth can be a challenging.
Latest Publications
Notices