National Trust
We are proud of our relationship with the National Trust at the Wimpole Estate.
Over the years, we have worked closely with the educational team at Wimpole Home Farm to develop innovative and exciting projects that enable pupils not only to connect with the past, but also to explore contemporary issues in agriculture, such as sustainability and the science of food production.
We value our partnership with the National Trust at Wimpole all through the year. But at Christmas time our pupils (past and present) and their families particularly enjoy a special evening as the Stable Block at Wimpole Hall becomes the setting for readings and carols celebrating the Christmas Story.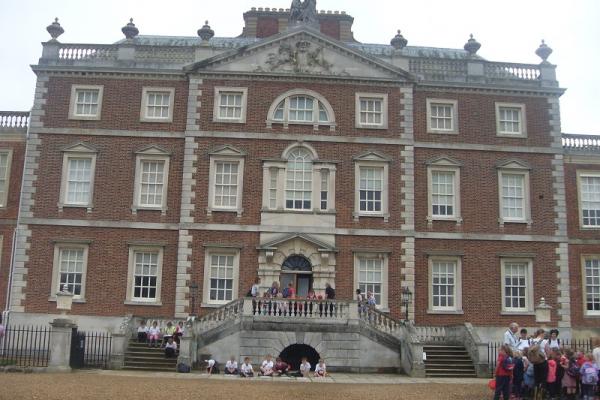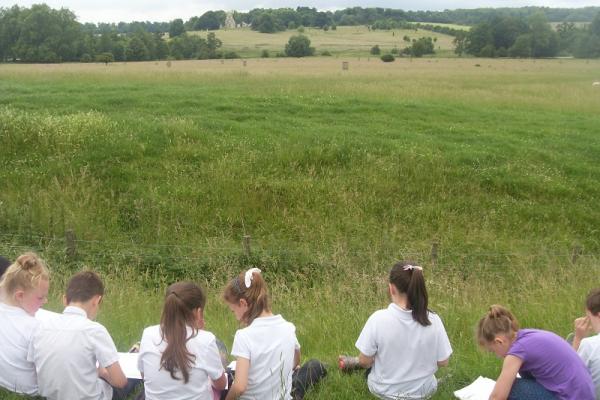 Latest News
22nd July - Whilst we are closed, please see our Covid page (under the class drop down menu) if you need any information on welfare and keeping children safe over the summer. There are also links on the website to resources you can use to continue learning over the summer.
22nd July - School is now closed to pupils, parents and visitors. The school will reopen to pupils on Thursday 2nd September. We will update parents on 1st September with any pertinent information. Happy Summer!
22nd July - In their final assembly, the year 6 pupils reflections, thanks and singing of their personalised anthem (not to mention the baby photos) brought smiles and tears as we celebrated them demonstrated they are indeed 'all that they can be!' Good luck year 6!
22nd July - What a day for a whole school picnic lunch!
22nd July - Year 6 completed the shirt signing today - a long standing tradition at Petersfield!
22nd July - Thank you to Rev Felicity for leading our Leavers' Service today. The year 6 pupils were presented with a Bible from the Parish and the Methodist church to take with them on life's journey.
Latest Publications
Notices