Pupil Welfare
All staff have a responsibility for safeguarding pupils at Petersfield. The class teacher(s) is primarily responsible for the care and welfare of your child whilst in school. We actively encourage parent involvement and support in all aspects of school as we firmly believe that a strong home - school parent partnership is in the best interests of our pupils. We actively seek to involve parents, pupils and all relevant staff in discussions to support pupil welfare to ensure the best possible outcomes and a uniform approach. Class teachers are available on the patio most nights after school and should the need arise, they will be happy to arrange an alternative time to discuss any concerns you may have. Please do request an appointment at the school office. If matters are not resolved through these discussions please do contact our Key Stage Leaders, Deputy Headteacher or Headteachers who will be happy to work with you to resolve the matter.
We run an established programme of social skills / friendship groups to support children who may be finding some difficulties in building relationships with other pupils. These are run by our Teaching Assistants, and are a proven way of resolving difficulties and allaying worries. We encourage restorative justice and believe that often, by encouraging children to speak openly and honestly about the concerns or issues that they have in the presence of a mediating adult, matters can be greatly improved.
We are pleased to welcome pupils and their families into our school community regularly through out the school year. We pride ourselves in providing a friendly welcome and individually tailored support from staff and pupils to ensure a smooth transition into our school.
If additional support is required to help a pupil - there are various channels that can be followed:
The school nurse can be contacted by any parent with a health or welfare concern. Please ask for contact details at the school office.
Further concerns, requiring the involvement of other agencies e.g. parent support advisers or specialist teachers can be requested if parents and the school complete an EHA (Early Help Assessment).
We work with the YMCA who champion positive mental health at Petersfield and provided a counselling service for referred pupils.
We are delighted to regularly work closely with partner organisations in school, such as the NSPCC, to ensure our pupils are confident to speak out about any concerns. Below is the letter from our last session which outlines the additional information parents can access to support further discuss at home about staying safe

NSPCC Letter to Parents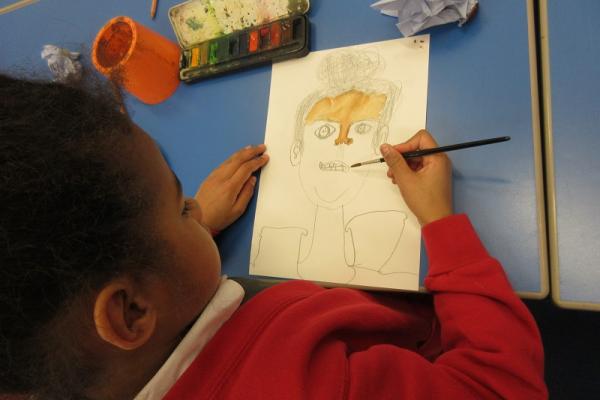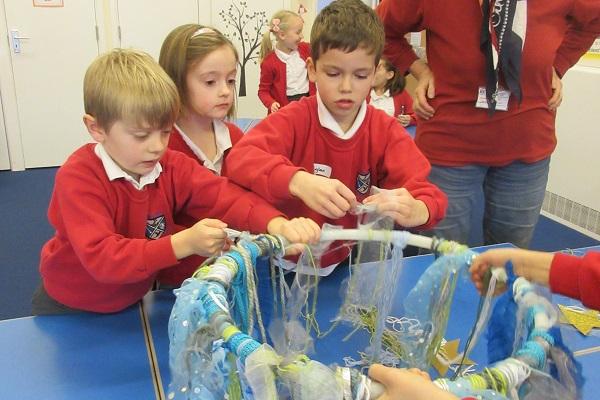 Latest News
23rd Oct - School is now closed for the autumn half term holiday. We look forward to welcoming pupils and parents back to school on Tuesday 3rd November after the INSET day. Happy holidays!
21st Oct - Today we are pleased to feature in the Cambridge Independent Newspaper with photos and an explanation about our positive mental health curriculum.
19th Oct - We had a great whole school RE day today building up our school journey of 'Understanding Christianity'. Our youngest children learnt about what makes us special and how Jesus is special to Christians. Our older children looked into the topic of what is the 'Good News' of the gospel.
16th Oct - Today, our pupils showcased their positive mental health work as a press photographer visited our school to take socially distanced pictures for the newspaper.
15th Oct - THANK YOU! to the parents who have donated slabs (and the time and effort to install them) to make entry to the school gate less muddy!
13th Oct - Despite to power cut, thank you to everyone who is joining us for the virtual Parents' Evening tonight!
12th Oct - Thanks to Pine class, we will now have on display posters to promote positive thinking including word-web phrases and images. They explored what 'Positive Thinking' means and how we can be more positive in our lives and with other people.
9th Oct - The virtual governor visit today was an opportunity to celebrate all the work we have done this week in conjunction with the YMCA and our cluster schools. Please do ask the children about what they have learnt and how together, we are all promoting positive mental health.
Latest Publications
Notices