School Curriculum
We have designed our curriculum in consultation with pupils, parents, staff and governors. The curriculum journey at Petersfield starts the minute the pupils walk through our school gates and continues throughout the entire day.
Our Vision, Intent, Implementation and Impact statements declare our aspirations for our pupils, along with our Petersfield Pledge.
Our aim continues to be to ensure that our children leave our school ready for the next stage of their educational career and having the skills and values to equip them for life.
We continue to revise our curriculum offer through "evolution", rather than a "revolution", mapping out the key knowledge we plan for our pupils to learn.
We have revised and improved our skills progression for all foundation subjects so that different expectations for each year group are explicitly clear. Subject leaders will monitor the provision in these areas. Where possible, cross curricular links are being made and subjects will have a 'cold task' at the beginning of each topic, culminating in a "hot write" or assessment opportunity to show the progression of skills and knowledge acquired over the topic. We have also focused on explicitly identifying and teaching the vocabulary needed for the subject areas and using our beautiful school grounds as much as possible, where relevant.
We are delighted to have recently achieved the Silver Artsmark. We strongly believe the arts provide a foundation for learning to enable children to achieve their full potential. We firmly believe that children of all abilities learn best when they are inspired and their creativity can take them in many directions! We have reviewed our programme of extra events and kept those which make a significant contribution to the wider needs of the school. We now have more extra-curricular clubs and activities before school, during lunchtimes and after school to give our pupils a wider range of learning opportunities. These include reading club, code club, dance club and sports clubs. We also actively encourage our wider community to come into school to share their expertise and talents with the pupils, for example through careers week, the Lent challenge and historical digs.
Please click here to see our: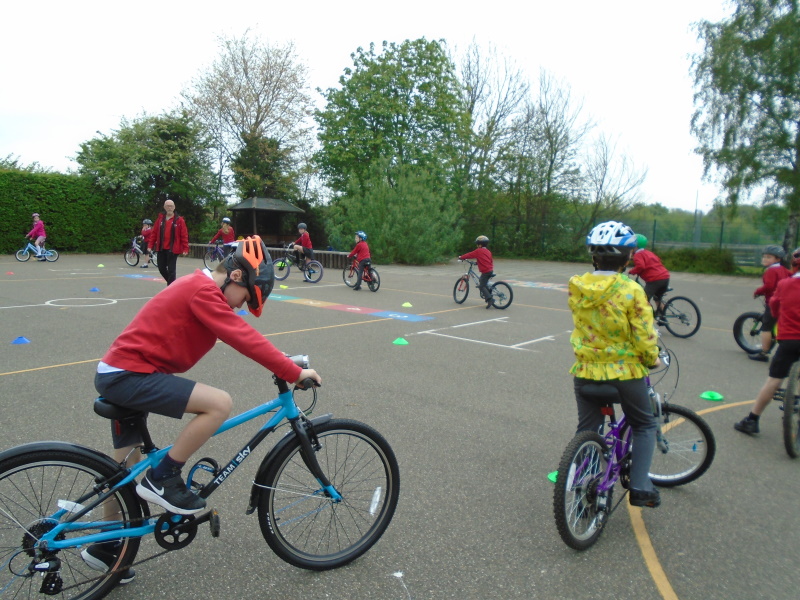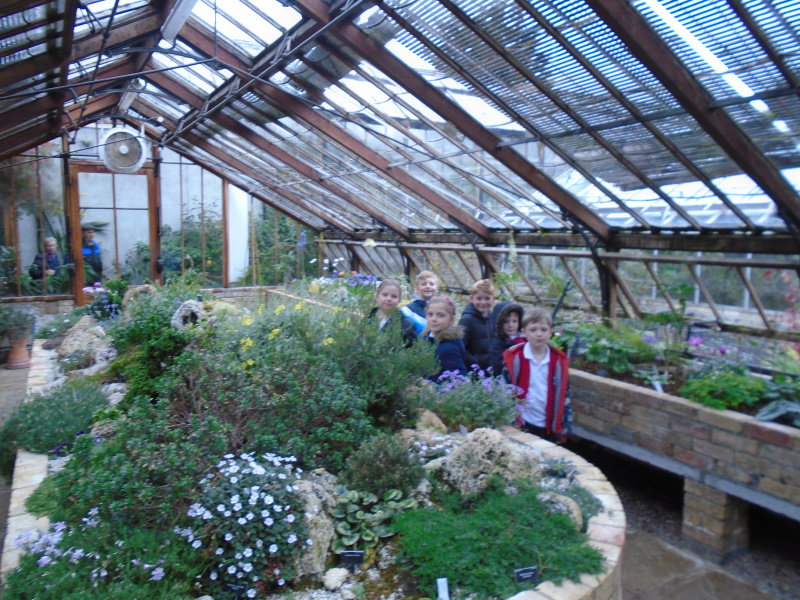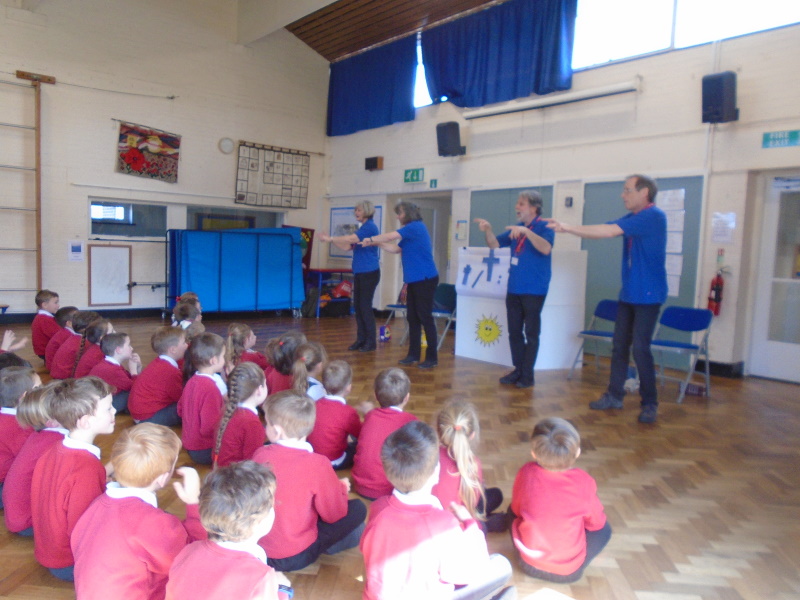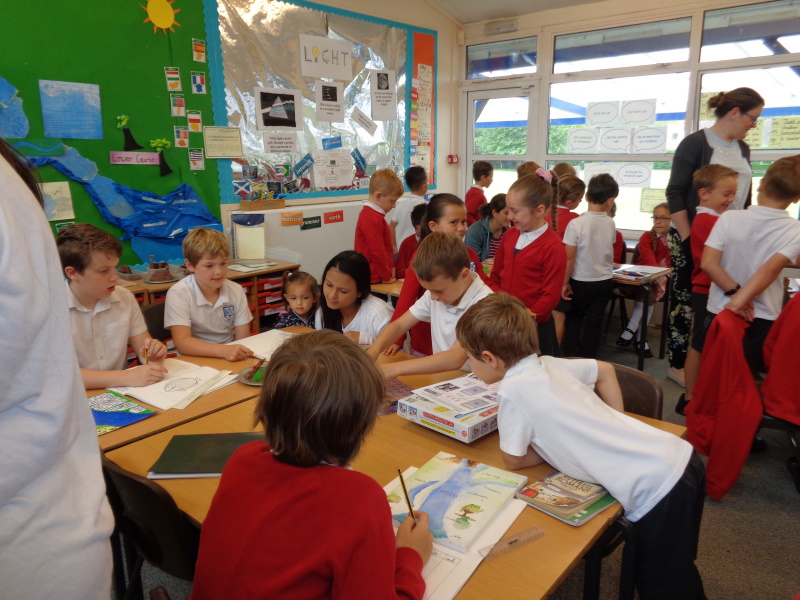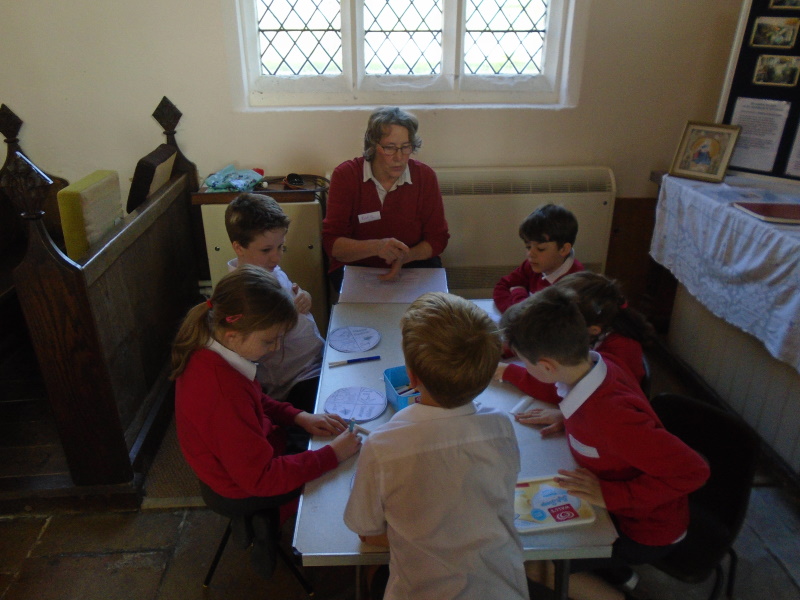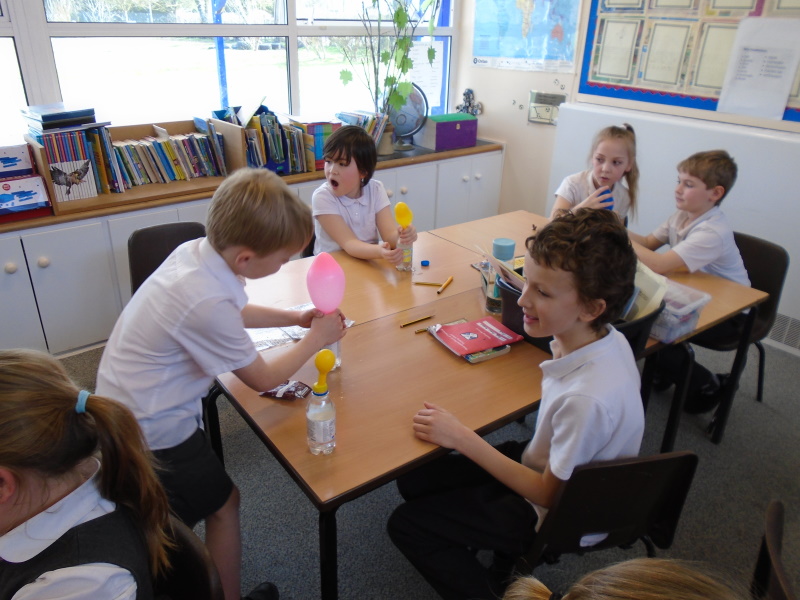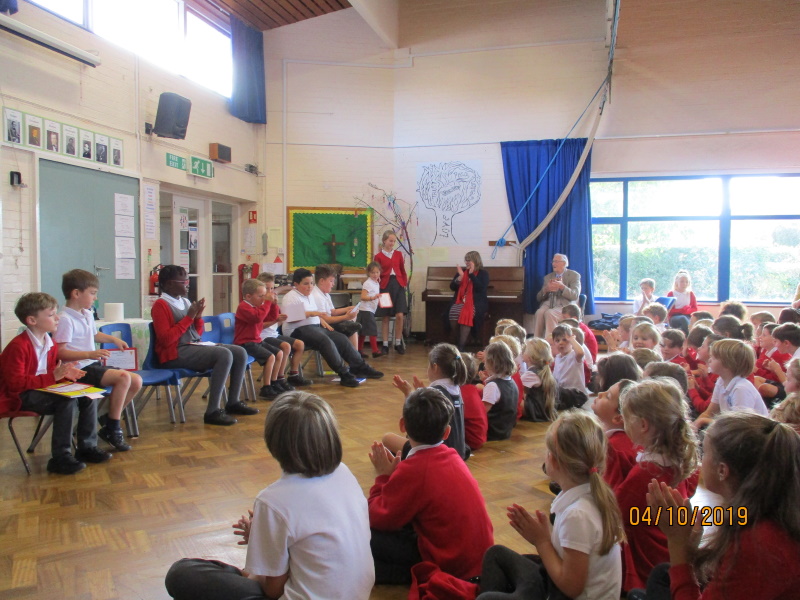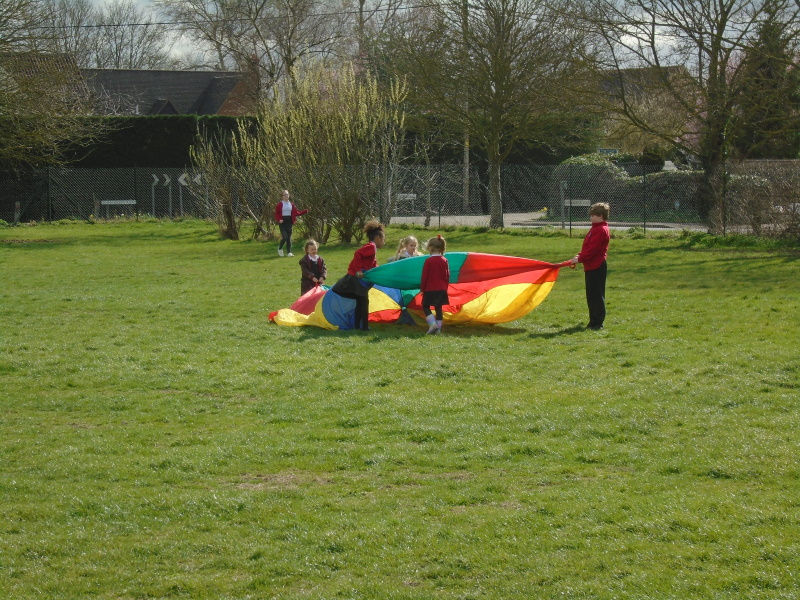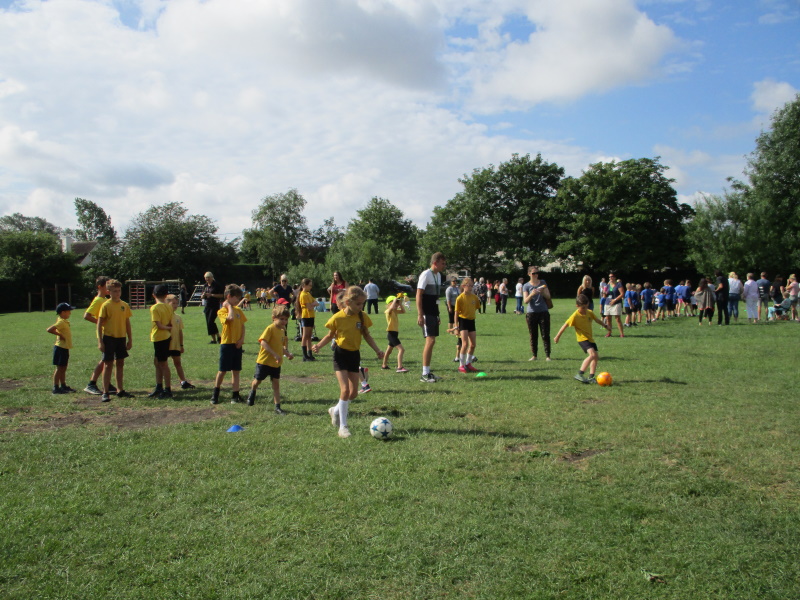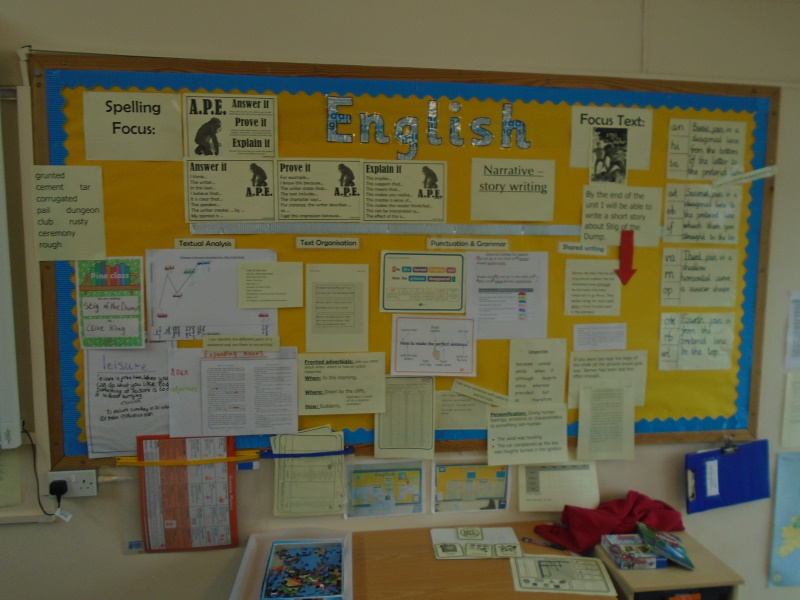 Latest News
1st Dec - Thank you to Rev Felicity for joining us on our Understanding Christianity Day. It was great to hear the super questions and reflections as the children considered the Christmas story.
1st Dec - Christmas has come to Petersfield! Well done to the first Elm class recipient of a card celebrating a success of the day through advent.
27th Nov - Well done to everyone for being super Run Orwell Lap-athon participants. Medals are coming home over the next few days. We are very proud of the children for their participation in the sports activity and the fantastic fundraising.
23rd Nov - Following our Historic England Heritage Schools accreditation, staff were delighted to spend a twilight training session exploring the local area history and geography research completed for us. We look forward to sharing the resulting fantastic resources and projects with the children.
23rd Nov - Ready, Steady, Go! Each class will participate in our Run Orwell sponsored Lapathon challenge during a session this week.
19th Nov - Road safety is always important but it is especially important as the nights are darker. Children shared this week's learning today.
18th Nov - Smile! It is photo day today!
18th Nov - Thanks to Rowan class for leading our first ever virtual class assembly. What a triumph! Parent and pupil feedback agrees! Rowan class agree 'I really enjoyed the kennings poem and holding up the words. I enjoyed the square number song. I loved the cardio drumming as it was different.'
13th Nov - We are pleased to have raised £124.65 today, thanks to our non uniform day for Children In Need.
11th Nov - The decorated stones provided a focus for reflection today as we raised £73.50 with our Remembrance collection before our two minutes silence.
9th Nov - The nurses administering the flu vaccination were very impressed with our pupils today. We also had 100 percent attendance and administration of the vaccine for those booked to have it. Well done everyone!
5th Nov - Thank you to all the parents who joined us virtually for the Headteacher Awards. We are very proud of the children and enjoyed hearing about their great attitude to learning resulting in success.
3rd Nov - Welcome back to Autumn half term 2. We look forward to seeing you all this morning after the half term holiday. Please do read the 'Welcome back' email sent last night for the latest updates.
2nd Nov - Remote Learning planning featured on today's INSET day agenda.
23rd Oct - School is now closed for the autumn half term holiday. We look forward to welcoming pupils and parents back to school on Tuesday 3rd November after the INSET day. Happy holidays!
21st Oct - Today we are pleased to feature in the Cambridge Independent Newspaper with photos and an explanation about our positive mental health curriculum.
Latest Publications
Notices