School Curriculum
We have designed our curriculum in consultation with pupils, parents, staff and governors. The curriculum journey at Petersfield starts the minute the pupils walk through our school gates and continues throughout the entire day.
Our Vision, Intent, Implementation and Impact statements declare our aspirations for our pupils, along with our Petersfield Pledge.
Our aim continues to be to ensure that our children leave our school ready for the next stage of their educational career and having the skills and values to equip them for life.
We continue to revise our curriculum offer through "evolution", rather than a "revolution", mapping out the key knowledge we plan for our pupils to learn.
We have revised and improved our skills progression for all foundation subjects so that different expectations for each year group are explicitly clear. Subject leaders will monitor the provision in these areas. Where possible, cross curricular links are being made and subjects will have a 'cold task' at the beginning of each topic, culminating in a "hot write" or assessment opportunity to show the progression of skills and knowledge acquired over the topic. We have also focused on explicitly identifying and teaching the vocabulary needed for the subject areas and using our beautiful school grounds as much as possible, where relevant.
We are delighted to have recently achieved the Silver Artsmark. We strongly believe the arts provide a foundation for learning to enable children to achieve their full potential. We firmly believe that children of all abilities learn best when they are inspired and their creativity can take them in many directions! We have reviewed our programme of extra events and kept those which make a significant contribution to the wider needs of the school. We now have more extra-curricular clubs and activities before school, during lunchtimes and after school to give our pupils a wider range of learning opportunities. These include reading club, code club, dance club and sports clubs. We also actively encourage our wider community to come into school to share their expertise and talents with the pupils, for example through careers week, the Lent challenge and historical digs.
Please click here to see our: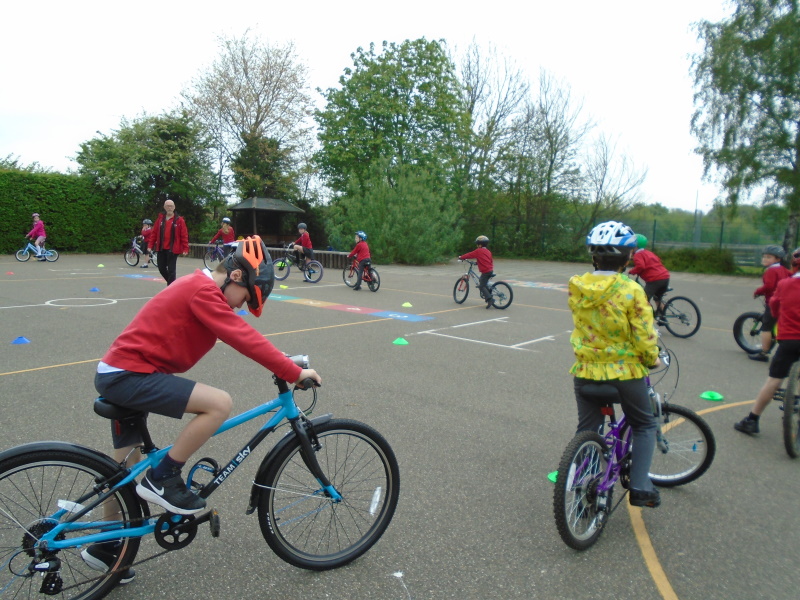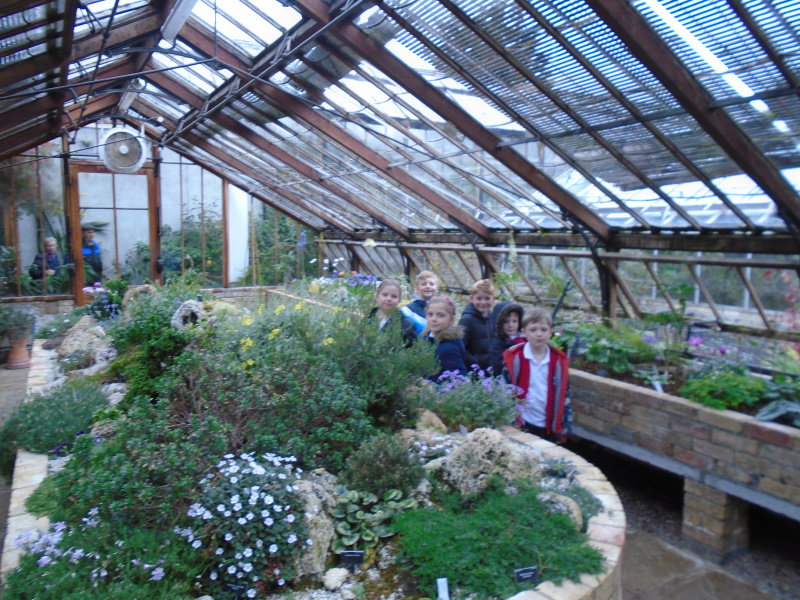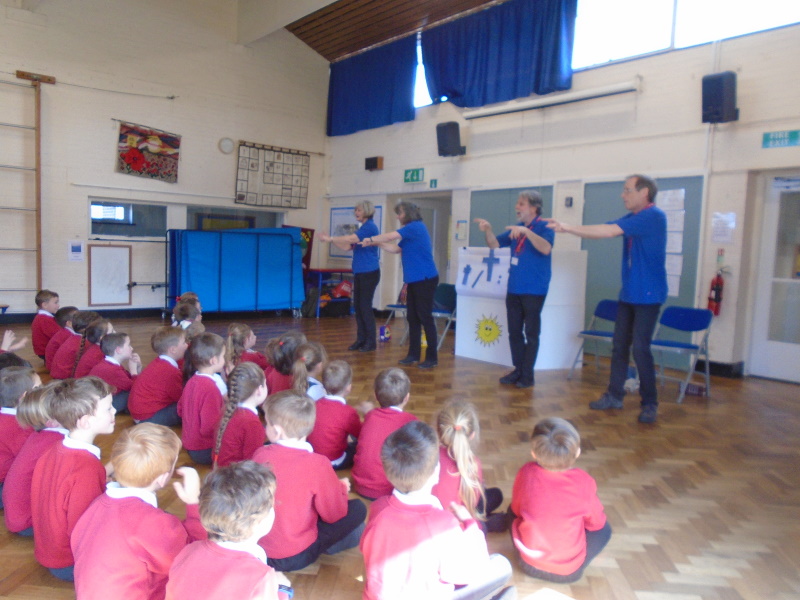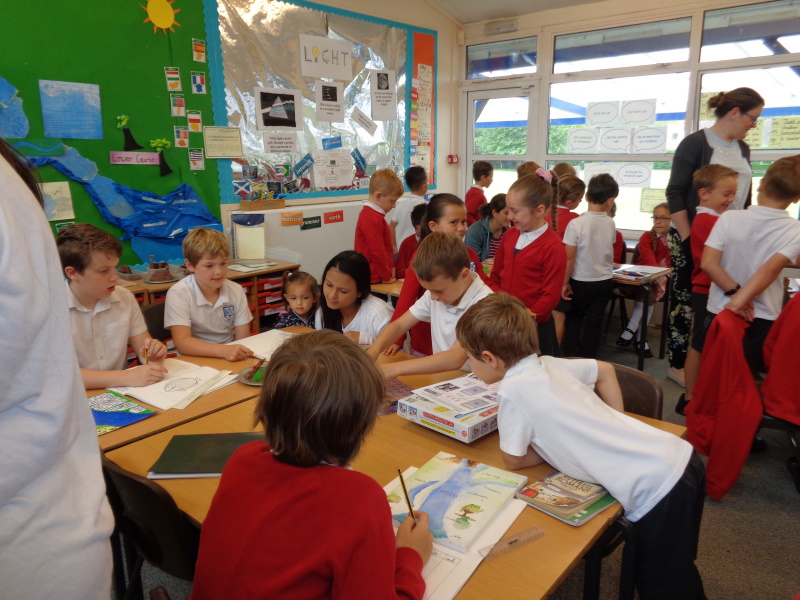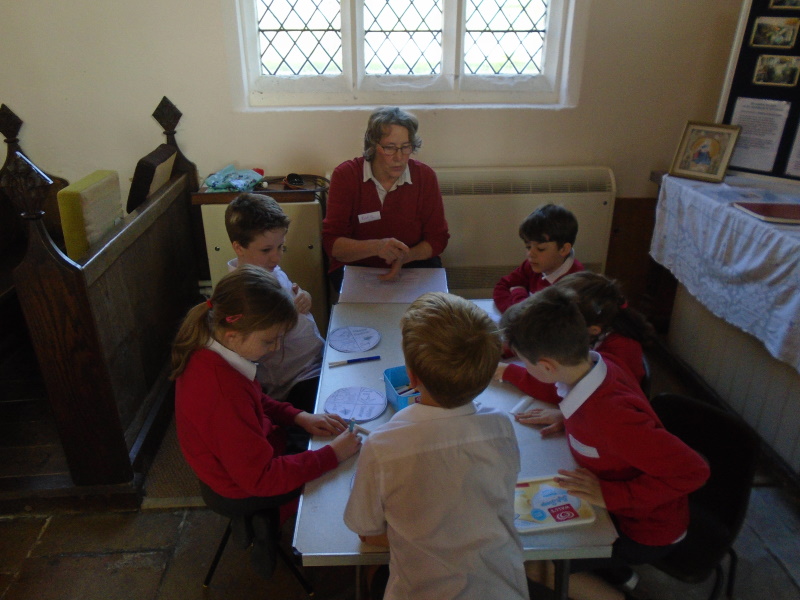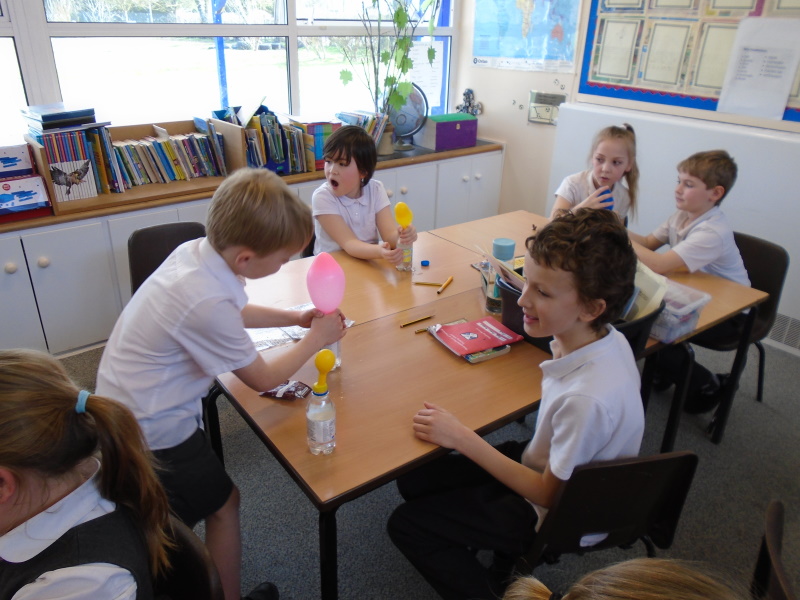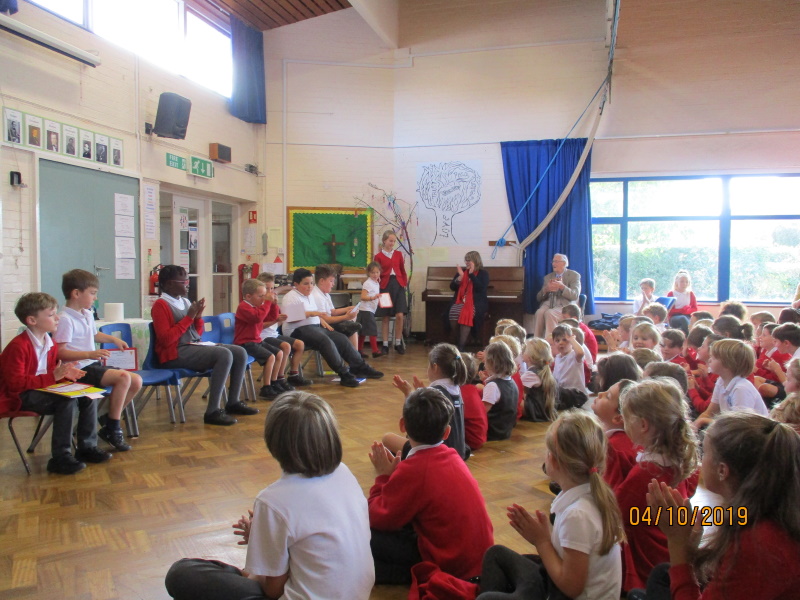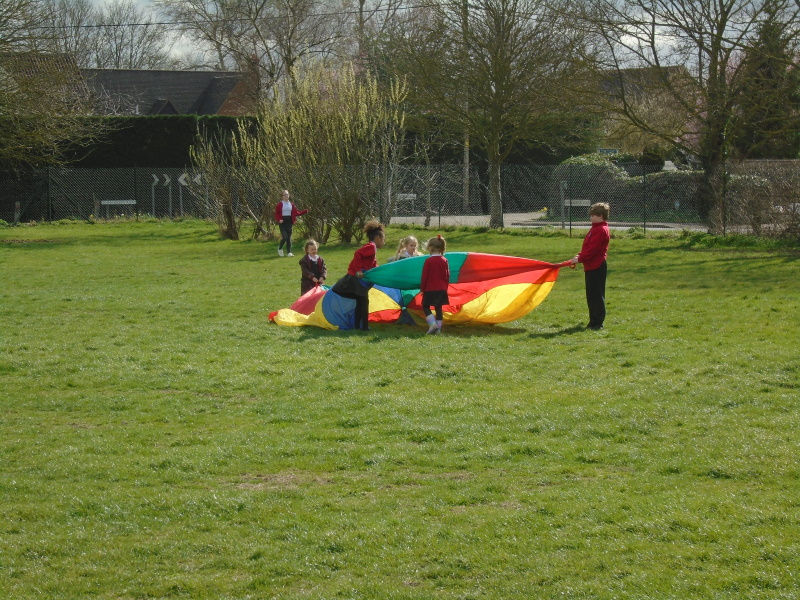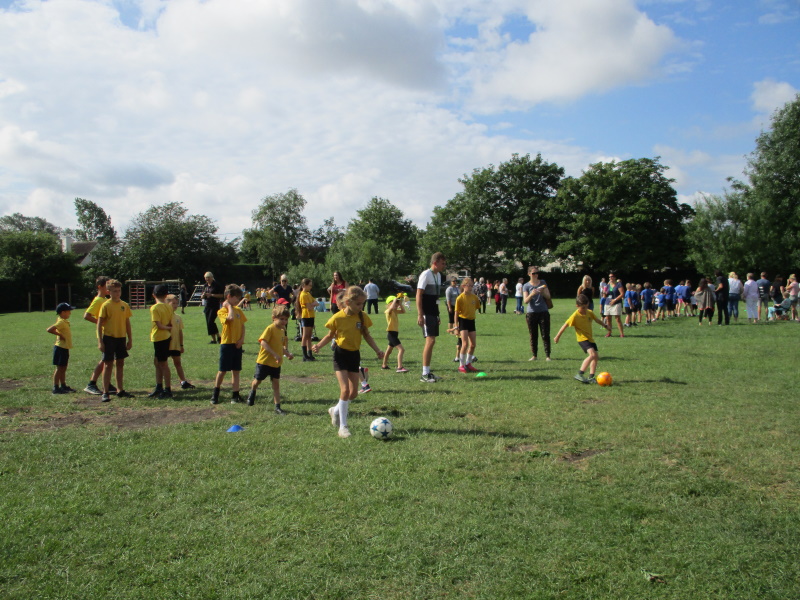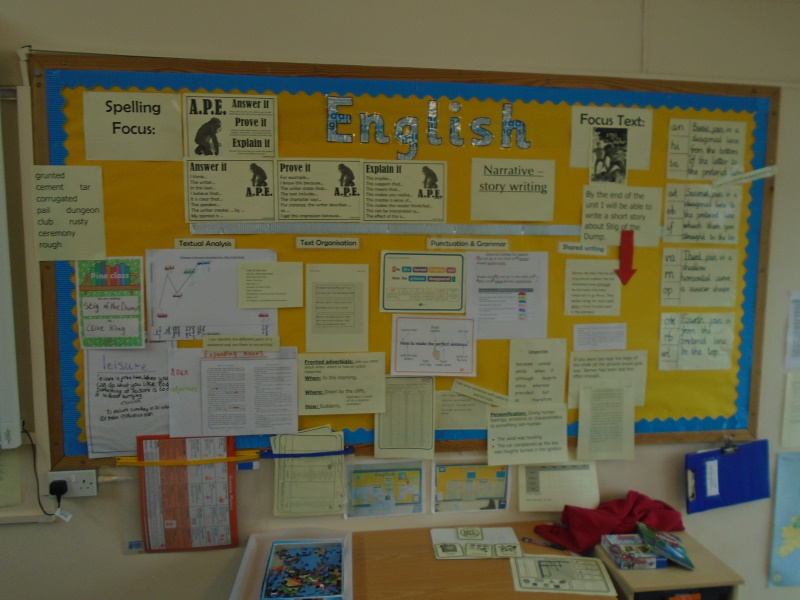 Latest News
14th Jan - Petersfield Press is again just an email today. Please do read this important information and if you are in receipt of Free School Meals, please respond to the question asked. Thank you!
13th Jan - Thank you to those of you who joined our GenR8 Collective Worship today.
13th Jan - Apologies, the broadband locally appears to be struggling - the issues started at the end of the day yesterday. We are looking to see if there is anything we can do, such as turning off cameras, which can help in the short term.
12th Jan - If you want to read again about our Remote Learning offer, the Policy is on the Covid page under 'Classes'. The explanation email (sent on the 5th Jan 2021) has been added to the appendices. Look out for further emails as we all work together to further refine our offer.
12th Jan - Today in Collective Worship, we continued exploring how we can take time to reflect and how this links to the 4 aspects of prayer we learnt about about before Christmas. Thank you to all those who joined today. Great reflection sharing!
11th Jan - Welcome back to our first full week of remote learning. Great job everyone! If you have not yet completed our laptop survey, please do or email us.
7th Jan - Petersfield Press is an email with attachments rather than a .pdf document today. Don't forget to join us for Headteacher Awards at 1:10pm today!
6th Jan - What a super start to our Remote Learning. So many of you joined for the 3 live teaching sessions and submitted your work online. It was great to see so many faces at Collective Worship. Don't forget, you can contact your classteacher directly via their class email address if needed.
5th Jan - Thanks to everyone who joined our first live story times today. Great to see you! Tomorrow school is open to critical worker children who booked and cannot safely be kept at home. All the live lessons start tomorrow. Parents should have received an email today ready for this.
5th Jan - school is CLOSED to all children today in line with County advice as we respond to last night's announcement and await further government guidance.
4th Jan - Following the government announcement at 8pm tonight, please see the urgent email sent to all parents.
4th Jan - Welcome to the spring term 2021. Staff training today. Please see the email sent to parents this afternoon about tomorrow's opening.
December 2020 - For those in need over Christmas, the Winter Grant Scheme is available and you can contact them for support by phone: 0345 045 5219.
22nd Dec - You can now visit the Orwell Benefice website to find out about the Stations of the Nativity and download a map. A link to this is also on our 'Church School' webpage (under the School Information drop down menu). How many can you find before the 6th January?
18th - 20th Dec - If your child develops symptoms of Covid before Sunday evening (20th) you must inform us immediately via the office email so we can undertake contact tracing.
18th Dec - School is now closed to pupils until Tuesday 5th January when we expect to reopen to children for the Spring Term.
18th Dec - Thank you for the good wishes and kind words. These mean a lot. We are SO proud of our school and everyone who has played their part in making the very best of a very challenging 2020. We wish you a happy and safe Christmas and very much look forward to 2021!
18th Dec - 'San-ta, San-ta' Father Christmas arrived on a horse drawn cart with a sack full of presents to MUCH excitement and chanting! Merry Christmas everyone!
18th Dec - Christmas party time everyone! Each bubble enjoyed festive jumpers and accessories and had lots of fun!
Latest Publications
Notices