School Curriculum
We have designed our curriculum in consultation with pupils, parents, staff and governors. The curriculum journey at Petersfield starts the minute the pupils walk through our school gates and continues throughout the entire day.
Our Vision, Intent, Implementation and Impact statements declare our aspirations for our pupils, along with our Petersfield Pledge.
Our aim continues to be to ensure that our children leave our school ready for the next stage of their educational career and having the skills and values to equip them for life.
We continue to revise our curriculum offer through "evolution", rather than a "revolution", mapping out the key knowledge we plan for our pupils to learn.
We have revised and improved our skills progression for all foundation subjects so that different expectations for each year group are explicitly clear. Subject leaders will monitor the provision in these areas. Where possible, cross curricular links are being made and subjects will have a 'cold task' at the beginning of each topic, culminating in a "hot write" or assessment opportunity to show the progression of skills and knowledge acquired over the topic. We have also focused on explicitly identifying and teaching the vocabulary needed for the subject areas and using our beautiful school grounds as much as possible, where relevant.
We are delighted to have recently achieved the Silver Artsmark. We strongly believe the arts provide a foundation for learning to enable children to achieve their full potential. We firmly believe that children of all abilities learn best when they are inspired and their creativity can take them in many directions! We have reviewed our programme of extra events and kept those which make a significant contribution to the wider needs of the school. We now have more extra-curricular clubs and activities before school, during lunchtimes and after school to give our pupils a wider range of learning opportunities. These include reading club, code club, dance club and sports clubs. We also actively encourage our wider community to come into school to share their expertise and talents with the pupils, for example through careers week, the Lent challenge and historical digs.
Please click here to see our: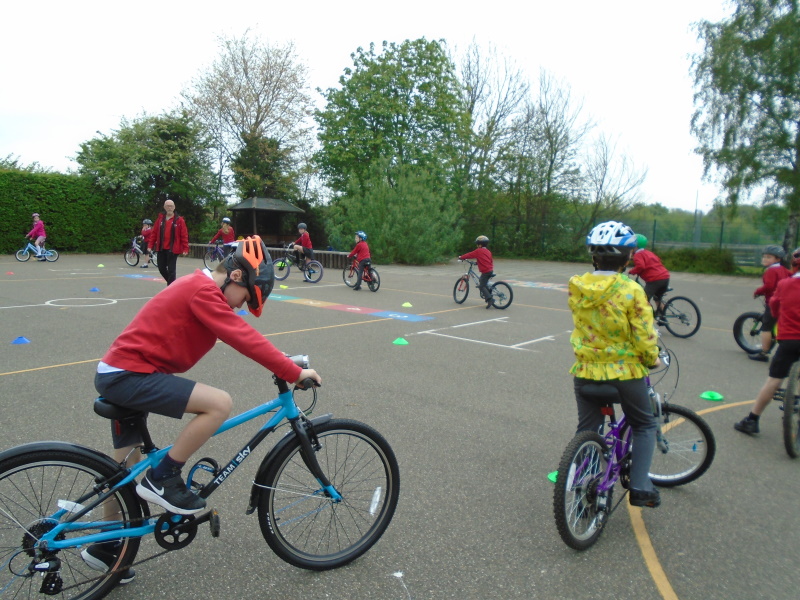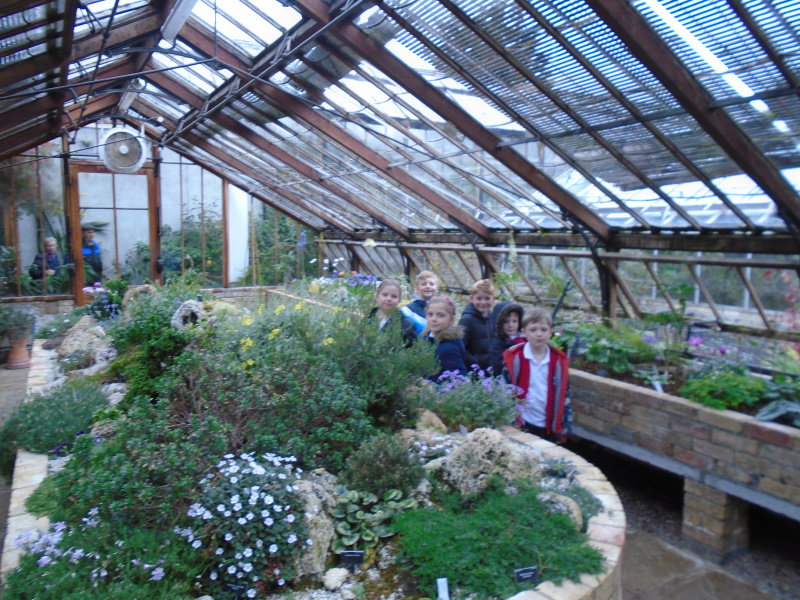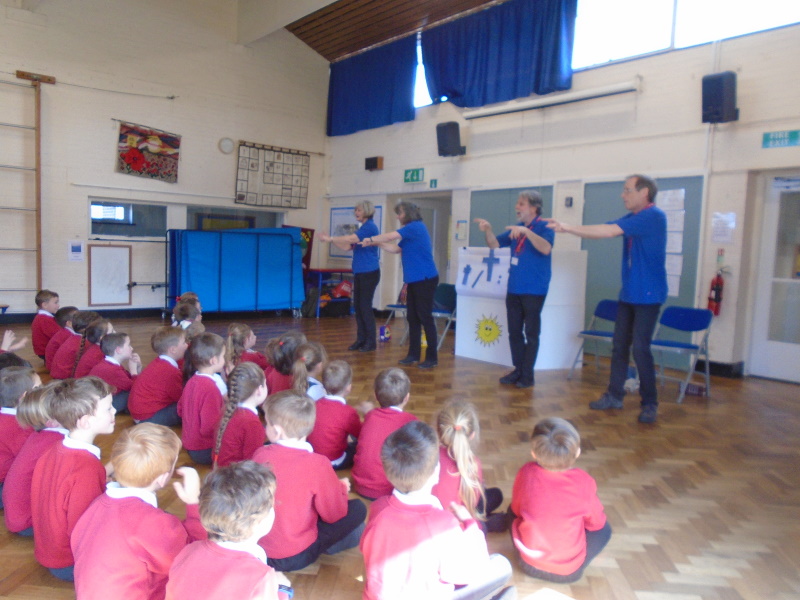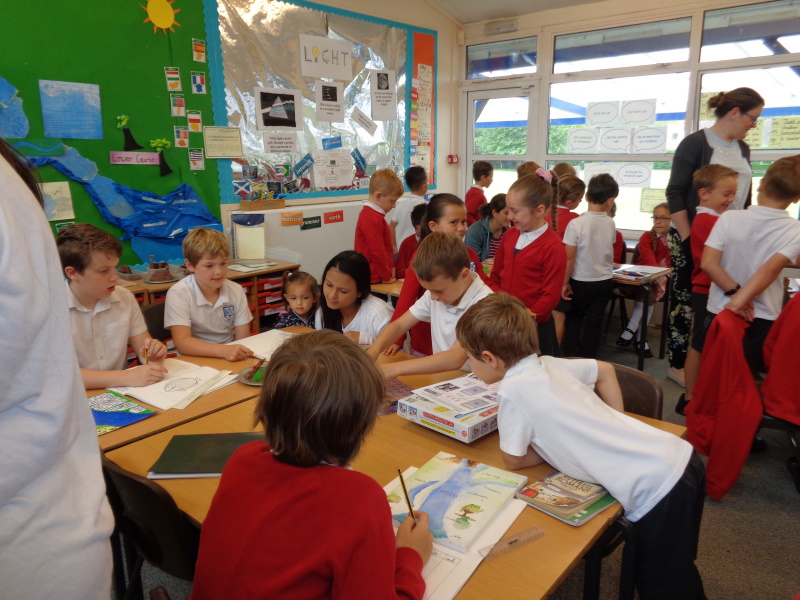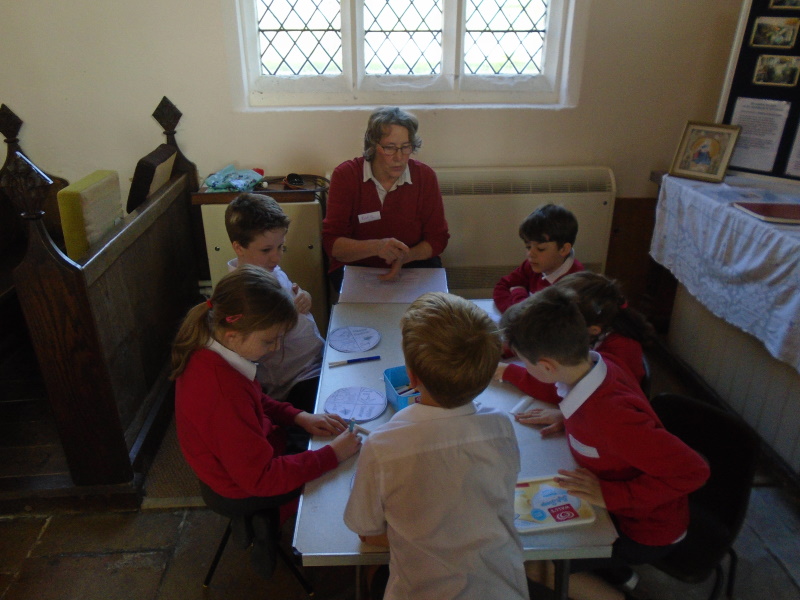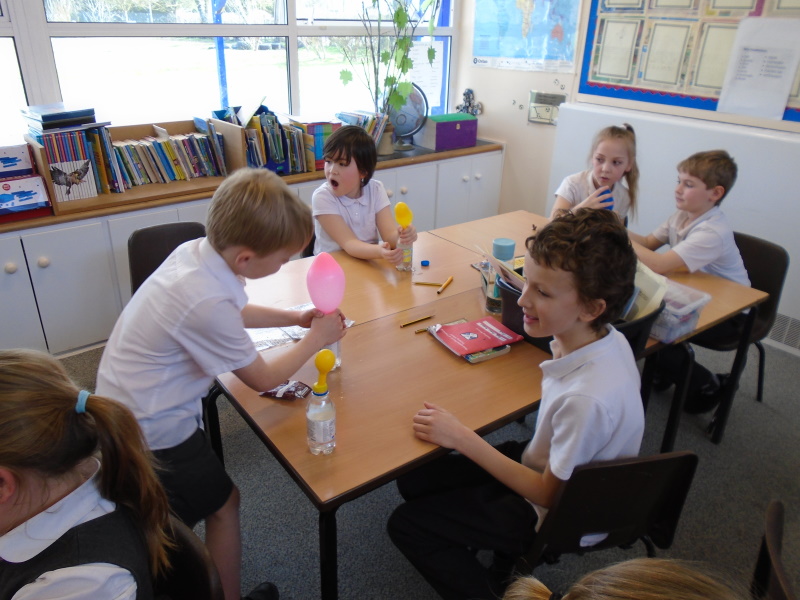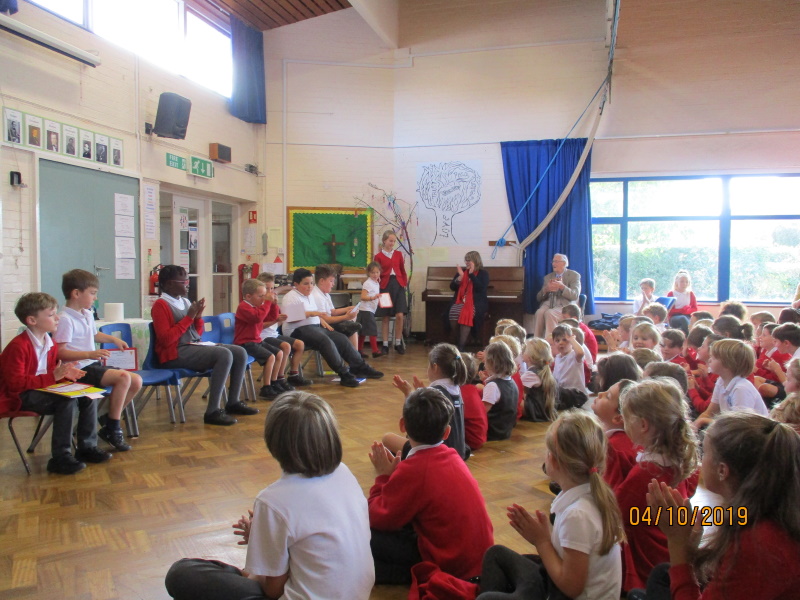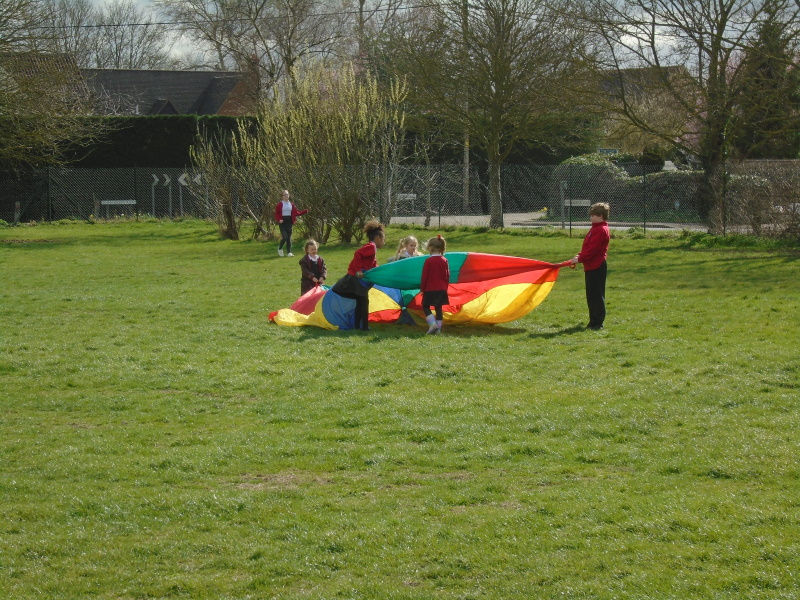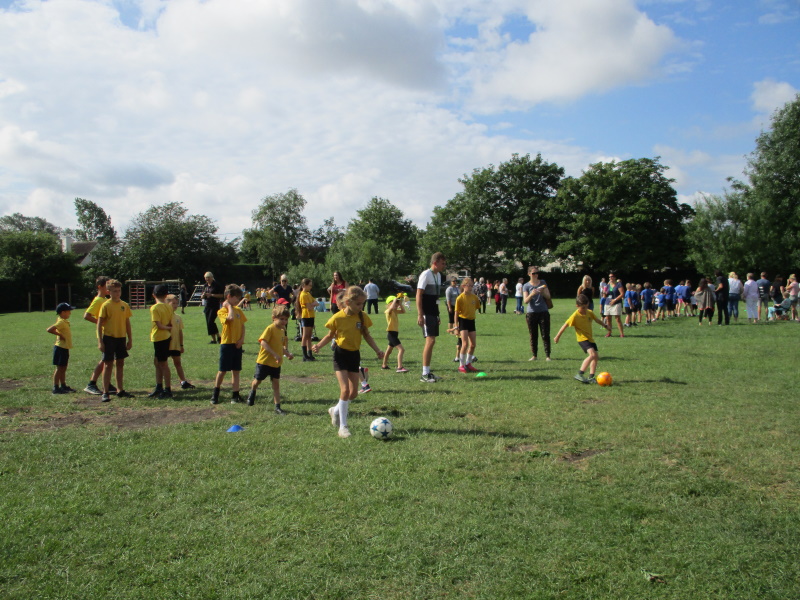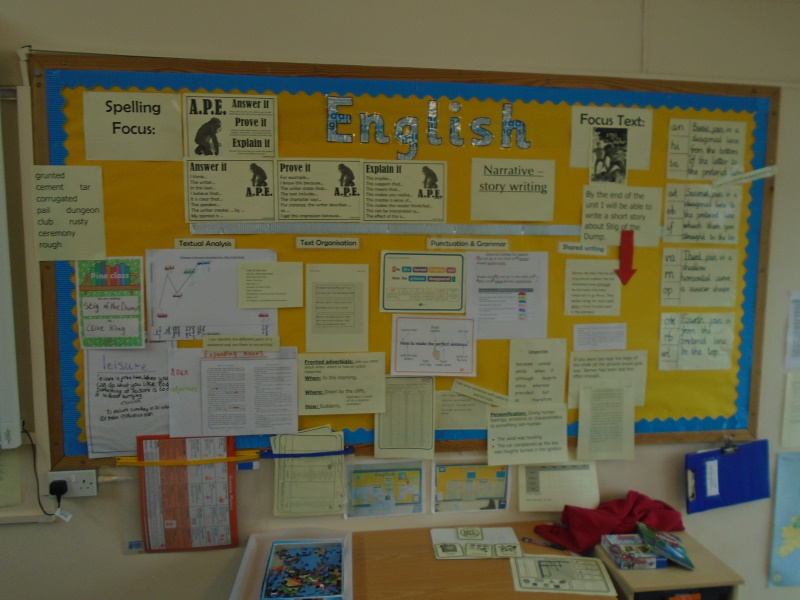 Latest News
15th Oct - Following on from the mask creations last week, this week, Elm class created their own floats for the carnival. Our school value of creativity was on show everywhere you looked!
14th Oct - Today we were pleased to welcome Mrs Coulson, our Diocese link, into school virtually. As usual, our pupils beautifully articulated their thoughts about the school. Mrs Coulson said 'The pupils are obviously keen learners and are so proud of their classrooms and their achievements.'
12th Oct - This week our Collective Worship has explored Respecting Others. Lots of great examples have been identified. Everyone in school continues to be invited to celebrate great examples of this showcased in school.
7th Oct - Today we welcomed Mrs Fuller, our County Advisor, into school virtually. She was very impressed with all the pupils she spoke to. They were bubbling with enthusiasm about their learning and explained out metacognition learning powers to her as well.
6th Oct - Rowan and Pine class visited Chapel Orchard today to create their own Andy Goldsworthy inspired art work.
5th Oct - Today we introduced this year's Shoe Box Appeal. You can find out more in this week's Petersfield Press.
4th Oct - Smile! It is school photograph day today!
4th Oct - It is only 9:20am and as a school, we have already written a school song with the wonderful Young'Uns who are working with each class for musical workshops throughout the day today!
1st Oct - Today we welcomed the County English advisor into school. She was able to celebrate all the fantastic writing evident in school whilst also offering further training for staff as we continue to prioritise developing children's writing skills at Petersfield.
30th Sept - Today, the children reflected on our theme of things that are special. We thought about the support Mrs Roberts has given so many children in school and Puffins as we celebrated her work in our Head Teachers' Collective Worship.
29th Sept - Today, the whole school reflected on what it means to be a good friend, how we play together and show respect. A group of children then work together to assemble another new football goal to play with at break times.
25th Sept - We won first prize at the Gransden show for our Food to Fork banner! Well done to the children and Mrs Bonfield for the fantastic entries.
23rd Sept - Today's Headteacher Collective Worship included recognising pupils who have been demonstrating our values to others. Creativity and friendship have been particularly apparent this week.
21st Sept - Thank you to Rev Felicity for leading our Harvest Service today. It was wonderful to be altogether on the school field and to think about our donations and who they will help.
20th Sept - Today we have begun to think about Harvest in Collective Worship. Our School Council introduced our collection for tomorrow's Harvest Festival. We are collecting money for our Malawi fundraising and food for the local food bank if you are able to donate tomorrow.
17th Sept - Well done to our EYFS who enjoyed learning in school for their first full day today.
17th Sept - Today's second virtual creative writing session led to brilliant extended writing from year 3 and 4.
16th Sept - We look forward to seeing the creative writing from year 3 and 4 following the first of two 'Beneath the Surface' virtual writing sessions today.
Latest Publications
Notices