Contact Information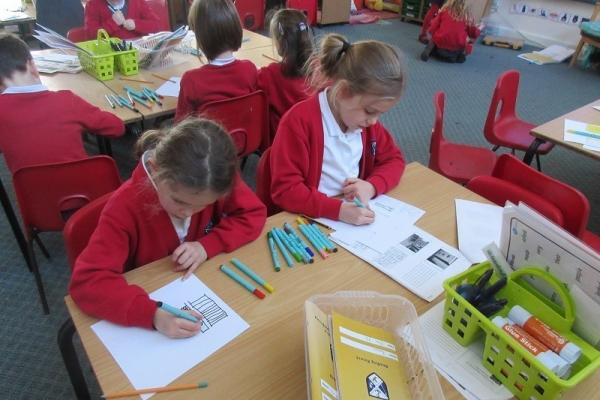 Petersfield Church of England Aided
Primary School,
Hurdleditch Rd,
Orwell,
Near Royston.
SG8 5QG
office@petersfield.cambs.sch.uk
Telephone 01223 207382
Fax 01223 208567
If you have any any enquiries about the school, Claire Davy and Vimi Ahuja, our school secretaries, are happy to help or direct you to the appropriate person.
Requests for copies of the information on the school website will be provided free of charge. A request should be made to Ms Claire Davy or Mrs Vimi Ahuja at the school office via the above contact details.
Latest News
24th Apr - School reopens to pupils, parents and visitors for the start of the summer term. Welcome back!
23rd Apr - Our INSET Day training for staff is focused on further developing our creative curriculum.
5th Apr - Whilst school is now closed for Easter, extra curricular drama and sports clubs are running throughout the holidays. Happy Easter! School will reopen to pupils, parents and visitors on Wednesday 24th April following a day of staff INSET.
5th Apr - We were thrilled to be joined by so many parents and members of our community for the Rock Steady Concert. It was a delight to witness the children performing in the bands with so much enthusiasm and talent! We all finished by singing 'When I'm 64'.
5th Apr - This morning, in the sunshine, we walked to the church for our Lent Service. We laid our decorated stones outside the church entrance to make a cairn before the service. 'It was good fun putting together I am a disciple, get me out of here!' reported a year 6 pupil.
3rd Apr - The children really enjoyed the GENR8 assembly: 'I enjoyed the songs', 'They are fun', 'They make the story interesting' and 'I love the puppets'.
3rd Apr - Today, whilst visiting the church, each class had the opportunity to explore 7 prayer stations of their choice and decorated their rock in advance of Friday's Lent service.
2nd Apr - Staff completed their Resus training, ready for the swimming season, today.
Latest Publications
Notices