Contact Information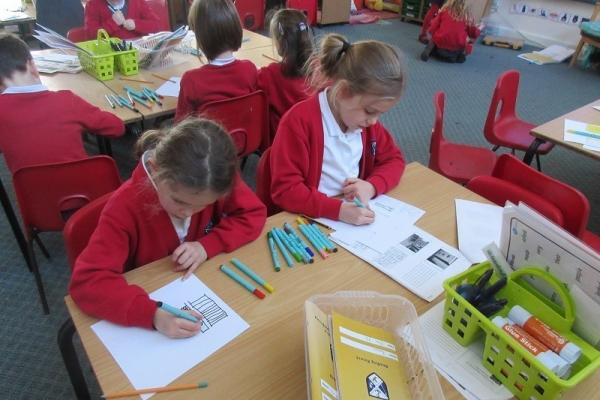 Petersfield Church of England Aided
Primary School,
Hurdleditch Rd,
Orwell,
Near Royston.
SG8 5QG
office@petersfield.cambs.sch.uk
Telephone 01223 207382
Fax 01223 208567
If you have any any enquiries about the school, Mrs Claire Davy and Mrs Verity Wynn, our school secretaries, are happy to help or direct you to the appropriate person.
Requests for copies of the information on the school website will be provided free of charge. A request should be made to Ms Claire Davy or Mrs Verity Wynn at the school office via the above contact details.
Latest News
For more information on Covid-19, please see the 'Notices' section below and the 'Covid-19' page under the 'Classes' drop down menu.
20th Mar - School is regrettably now closed as per government guidance. Please see the 'Covid-19' page under 'Classes' for more up to date information.
19th Mar - Year 5 and 6 researched, planned and planted the donated trees in the school grounds today.
17th Mar - Despite current events, well done to the year 6 children who participated so well in the 'booster' class tonight.
13th Mar - A huge thank you to everyone who gave so generously for dress down day. We have many chocolate goodies for FOPS.
13th Mar - Well done to all the pupils who received a Headteacher Award today. Their attitude to learning was an example to all.
Latest Publications
Notices