National Trust
We are proud of our relationship with the National Trust at the Wimpole Estate.
Over the years, we have worked closely with the educational team at Wimpole Home Farm to develop innovative and exciting projects that enable pupils not only to connect with the past, but also to explore contemporary issues in agriculture, such as sustainability and the science of food production.
We value our partnership with the National Trust at Wimpole all through the year. But at Christmas time our pupils (past and present) and their families particularly enjoy a special evening as the Stable Block at Wimpole Hall becomes the setting for readings and carols celebrating the Christmas Story.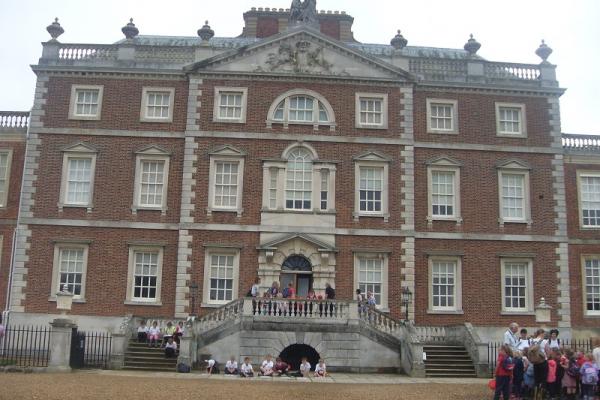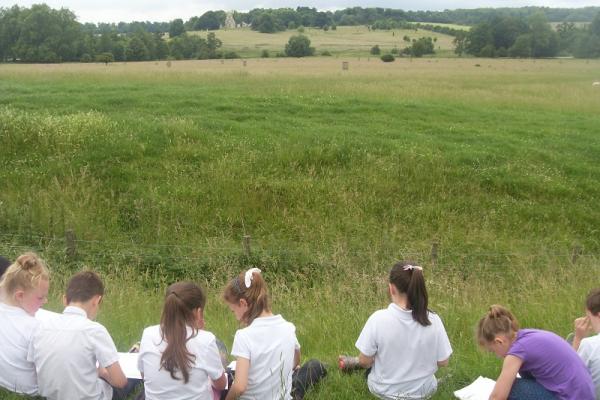 Latest News
24th July - School is now closed for the summer. Best wishes for a safe, happy and fun summer to all our community. We look forward to opening the doors to pupils, parents and visitors on Thursday 6th September 2018.
24th July - Our very best wishes to Miss Smith, Mr Ashford and Mrs Johnson as they leave our school today. Pupils spoke of these teachers' successes in our Staff Leavers' Assembly.
24th July - Welcome to Miss Way who joined us for our transition day as all our pupils moved to their new classes.
Latest Publications
Notices