National Trust
We are proud of our relationship with the National Trust at the Wimpole Estate.
Over the years, we have worked closely with the educational team at Wimpole Home Farm to develop innovative and exciting projects that enable pupils not only to connect with the past, but also to explore contemporary issues in agriculture, such as sustainability and the science of food production.
We value our partnership with the National Trust at Wimpole all through the year. But at Christmas time our pupils (past and present) and their families particularly enjoy a special evening as the Stable Block at Wimpole Hall becomes the setting for readings and carols celebrating the Christmas Story.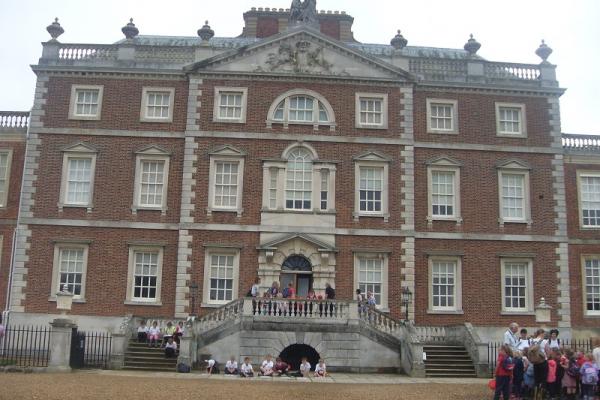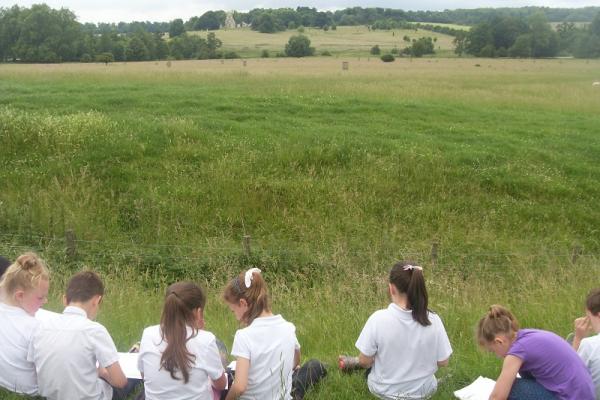 Latest News
13th Dec - Wow! The EYFS and KS1 Christmas Production Dress Rehearsal was stunning today. Lines, singing, dancing - what a performance from our younger pupils. Thanks to Mother Goose for enjoying this with us.
12th Dec - CANCELLED - it is with regret that we have cancelled tonight's Carols at Wimpole due to ice and sickness.
12th Dec - Thanks to Mrs Norie and our French club for their wonderful presentation in assembly.
11th Dec - Year 6 were delighted to be invited to the Methodist church to join in with rousing renditions of Christmas carols today.
12th Dec - Thanks to the Johnson Matthey team for analysising and presenting the results of the salt experiment in this afternoon's science session.
11th Dec - Thanks to our school staff and our local knight in shining armour (with his own snow shovel and energy!), school is open for learning and all the paths are clear.
Latest Publications
Notices