National Trust
We are proud of our relationship with the National Trust at the Wimpole Estate.
Over the years, we have worked closely with the educational team at Wimpole Home Farm to develop innovative and exciting projects that enable pupils not only to connect with the past, but also to explore contemporary issues in agriculture, such as sustainability and the science of food production.
We value our partnership with the National Trust at Wimpole all through the year. But at Christmas time our pupils (past and present) and their families particularly enjoy a special evening as the Stable Block at Wimpole Hall becomes the setting for readings and carols celebrating the Christmas Story.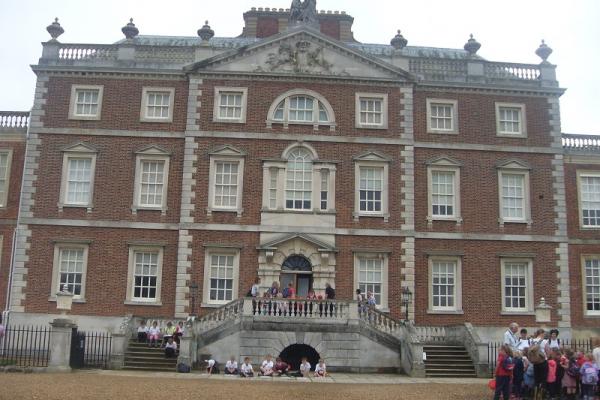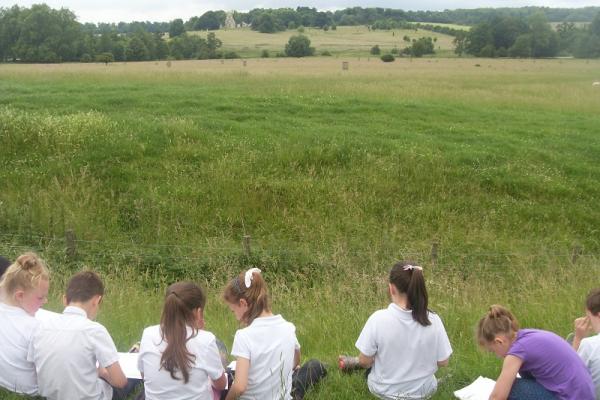 Latest News
23rd May - Well done to our year 2 pupils who today completed their final SATS test. They worked very hard and we are very proud of them!
17th May - Four year 6 pupils did an excellent job (especially as it was just hours after their last maths SAT!) representing Petersfield at the St Faiths' Maths Challenge. Our thanks go to Mrs Anderson for leading this visit.
17th May - Well done year 6, you completed the final SATs test today and remained a credit to yourself and the school throughout the tests. The beautifully iced cakes were very well deserved!
16th Mar - We were delighted to be joined by Mrs Jane Johnson, one of our school governors, in assembly today. She spoke to the children about the importance of reading and told them the results of the recent Governor Reading questionnaire.
14th May - What an incredible year 6! We are so proud of how you have tackled this week's SATS! Keep it up all week, year 6. Well done!
8th May - With the swimming season nearly upon us (much to the delight of our pupils!) staff attended our annual first aid and resuscitation training in preparation for swimming.
8th May - Year 5 representatives attended a creative writing masterclass at BVC where they took part in a variety of fun activities focused on generating story ideas before writing a short story and reading it aloud.
Latest Publications
Notices