Snacks and School Milk
What snacks should I send for my child?
If you wish to give Key Stage 2 snacks to consume during morning break, these should be fruit or veg-based, please.
Reception and Key Stage 1 have fruit provided and Reception pupils under the age of 5 years have milk too in the morning break as supplied by the government NHS scheme each day.
Pupils over 5 can have milk each day. Please log on to the Cool Milk website to pay for and order milk for your child.

Cool Milk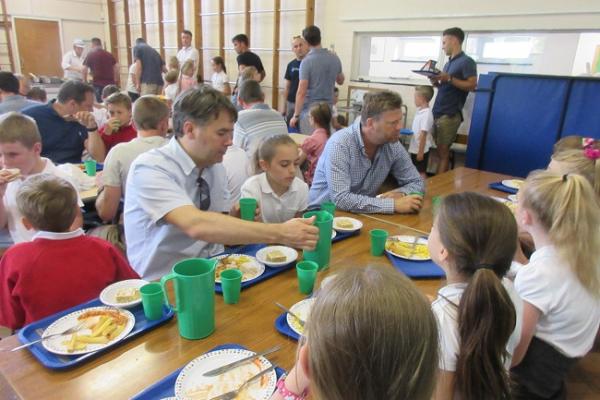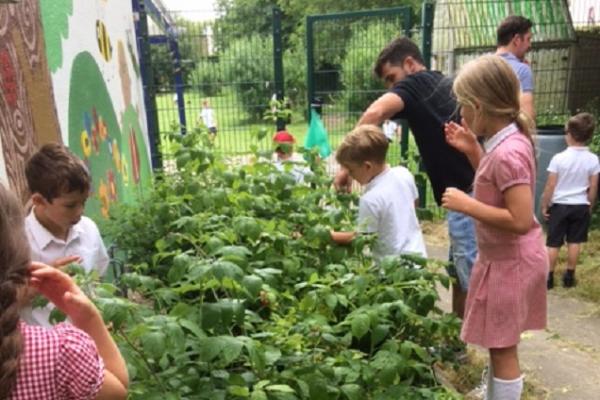 Latest News
13th Dec - Wow! The EYFS and KS1 Christmas Production Dress Rehearsal was stunning today. Lines, singing, dancing - what a performance from our younger pupils. Thanks to Mother Goose for enjoying this with us.
12th Dec - CANCELLED - it is with regret that we have cancelled tonight's Carols at Wimpole due to ice and sickness.
12th Dec - Thanks to Mrs Norie and our French club for their wonderful presentation in assembly.
11th Dec - Year 6 were delighted to be invited to the Methodist church to join in with rousing renditions of Christmas carols today.
12th Dec - Thanks to the Johnson Matthey team for analysising and presenting the results of the salt experiment in this afternoon's science session.
11th Dec - Thanks to our school staff and our local knight in shining armour (with his own snow shovel and energy!), school is open for learning and all the paths are clear.
Latest Publications
Notices