Villages
Our primary school is deeply rooted in our community, and we value greatly our partnerships with local community organisations and individuals. We want to make the most of the vast life experience, expertise and generosity that exists in our local community. Through these partnerships, pupils not only learn valuable new skills, they also come to appreciate the importance of citizenship and "giving something back".
The Orwell Chapel Orchard, a unique and historic green space in the middle of Orwell, has provided the setting for some fun and interesting outdoor activities, such as den-making, woodland sculptures, nature walks and mini-beast hunts. Our snow-drop planting project produces an early spring display that is admired year after year.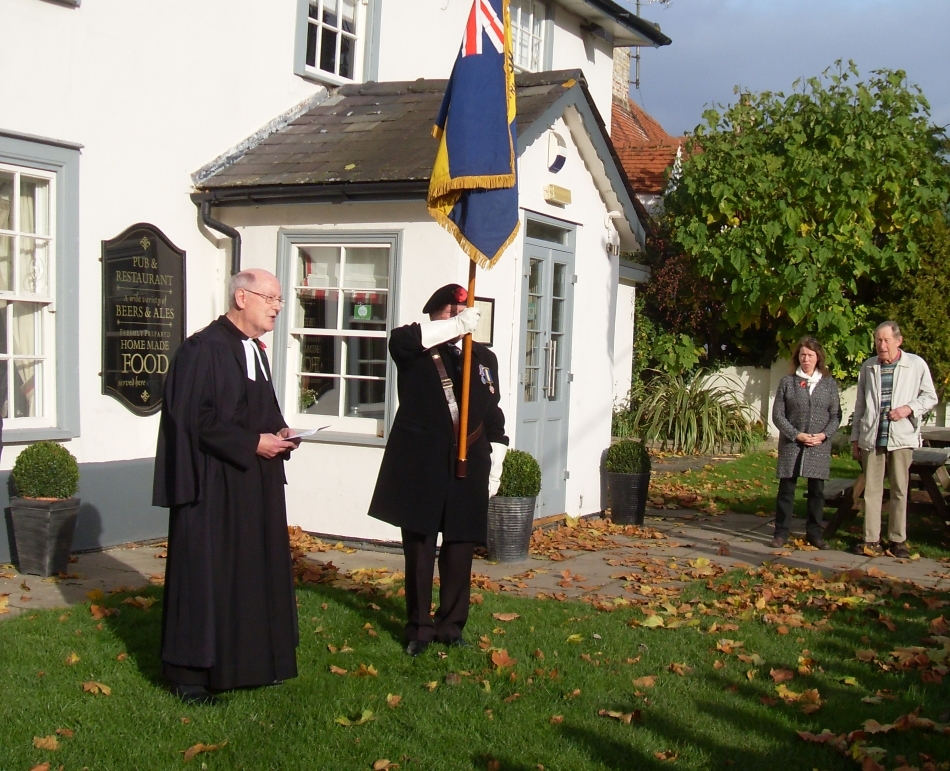 We are extremely grateful for the important contribution made by individual members of our community to our Wednesday morning guided reading programme. This wonderful team of volunteers give so much to our school, and our pupils benefit enormously from the individual and small group attention, the chance to enjoy books and reading together, and to discuss what they have read. If you have some time on Wednesday mornings, and would like to participate in this fun, rewarding and worthwhile activity, we would love to hear from you. Please contact us.
We support cultural and community activities, events and projects in all our catchment villages. We visit our different parish churches to participate in special church services, such as Easter, Remembrance Sunday, Advent, Christingle and Christmas services.
We provide publicity for local community events via our school newsletter.
If you represent a local community organisation, and you have an idea, a project or an event that you want to tell us about, please contact us.
For more information about "what's on" in our villages, you can visit the village web-sites:

Orwell

Whaddon

Arrington
Latest News
24th Jul - School closes today to pupils, parents and visitors. Good luck year 6! Have an amazing summer and we look forward to welcoming you back to school on Wednesday 4th September. Happy holidays!
24th Jul - Following two and a half very successful transition days for all our pupils and the new reception children, this afternoon, our pupil returned to their 2018-19 classes to celebrate the year.
24th Jul - Thank you for all the gifts and kind words on the last day of term. They mean a lot. We are very proud of all our pupils and staff.
24th July - Well done to our 'Year 7' who presented the pupil ideas for FOPS spending to the committee today. We are very grateful for the tireless work of FOPS to raise much needed funds for the school and we look forward to receiving the requested resources in September.
Latest Publications
Notices